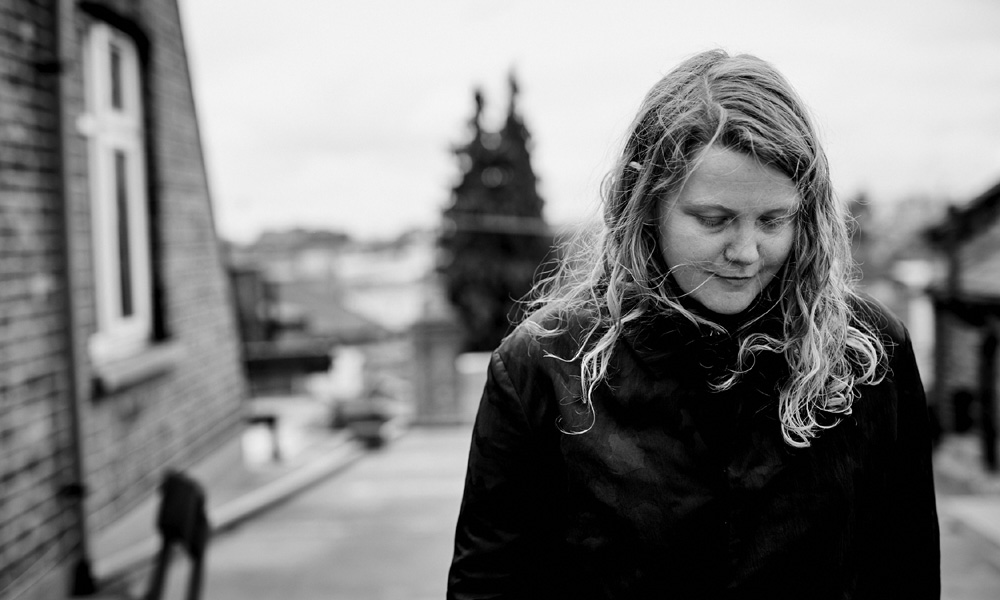 With both of her previous albums nominated for the Mercury Prize, will Kate Tempest's latest offering impress us as much as its predecessors did?
Kate Tempest has been busy over the past few years writing novels, plays, and poetry collections. But now she is returned to music with the album that she started with Rick Rubin (no introduction needed) in 2014. The duo put the project on hold while Tempest got to work on her second album Let Them Eat Chaos, which was released to critical acclaim two years later. The album focused on a series of characters from different backgrounds living on the same street in London to find a storm forcing them out of their homes, where they meet one another for the first time. With this as its central theme, Tempest was able to explore the effects of poverty, consumerism, gentrification and climate change, to name a few.
With her finger on the pulse, many people anticipated the new album would be mostly Brexit-related–Tempest is, after all, the spokesperson of the people living in a world of social unrest–and she fulfils this expectation almost predictably. However, she has managed to go one better than lingering on the biggest political decision of our times, merely dismissing it as a side-effect of a bigger issue.
Our leaders aren't even pretending not to be demons / So where is the good heart to go but inwards?
The album is less directly concerned with political corruption than Tempest's previous two (see closing track "Tunnel Vision" from Let Them Eat Chaos) and more with ideas like individual alienation and isolation, causing us to fear one another, giving rise to hatred online and valuing the superficial, whilst allowing bigger issues to fall into place unnoticed, resulting in "teaching the future that life is performance and vanity".
Musically, her collaboration with Rick Rubin is a great success. In place of the denser, heavier hip-hop beats of her previous two albums Rubin has opted for a more spacious backdrop to Tempest's unstoppable torrent of words. Keep Moving Don't Move uses Indian scales and instrumentation to give the track an apocalyptic undertone, whilst punctuated with the sinister and ever-rising refrain: "7.2 billion humans… 7.3 billion humans…" which drops the hazy beats in favour of an Eno-esque ambient drone. Elsewhere, the backing music on I Trap You sounds like its been taken from a fairground, giving the intimate lyrics about an intense and troubled relationship a surreal, dreamlike vibe. Perhaps best of all is Lessons, whose performance takes place atop a series of repeating arpeggiated synthesisers, reinforcing the message of repeating the mistakes we make: "The lessons will come again tomorrow if they're not learnt today." Tempest is almost careful here to not let her rhymes fall in time with the music, highlighting her position as one out-of-place with the world around her.
You'll be pleased to hear that it's not all bleak. Tempest has dedicated more time on this album to promoting the importance of making time for our family and our real friends. The message in Hold Your Own – the title of which comes from her 2014 collection of poems of the same name – is to hold and cherish your loved ones whenever you can find safety in the stormy ordeals of life.
Tempest's music has taken a great step forward in solidifying her position as one of the most outspoken voices of the decade. The notion that "my country's coming apart" is highlighted enough times here to hit home. But all is not lost. The closing track People's Faces concludes the album on an equally thought-provoking, but more hopeful note:
I can feel things changing / I can see people's faces. I love people's faces.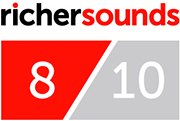 Author: Max, Bristol store