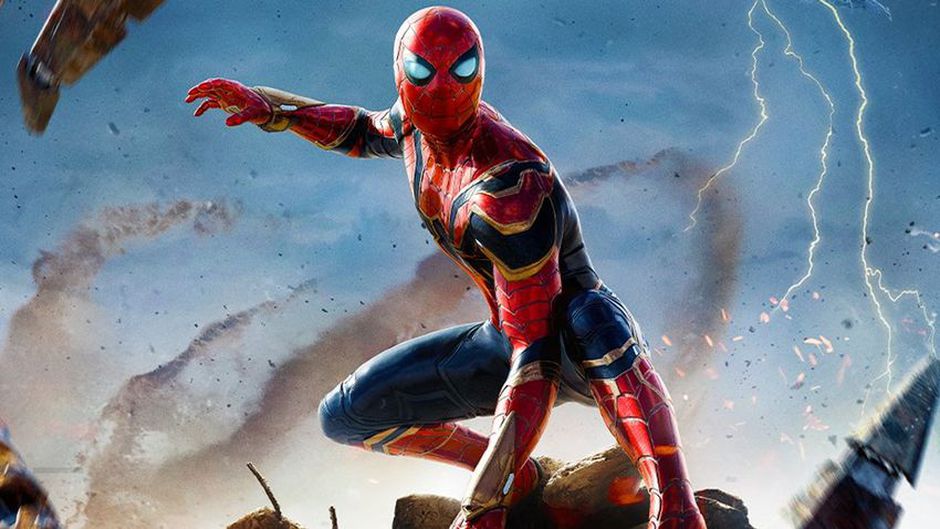 With the film managing to shatter all critical and fan expectations (and possibly box office records) Spider-Man: No Way Home, the 27th entry to the MCU, is here. However, with some more recent entries receiving less favourable reviews than the pre-Thanos films, is the web slinger running out of speed? 
After the first two Spider-Man series of films (Maguire and Garfield's outings) either being loved, derided, or not making it to a third film… will Tom Holland's version be able to break the trilogy curse? Thankfully… yes, as Holland is the closest thing to an actual Peter Parker/Spider-Man we're ever likely to see, he's already got a head start. With his constant enthusiasm bursting from him and his role, he's as much a superhero as he ever was.
Having had his identity revealed by Quentin Beck/Mysterio in Spider-Man: Far From Home (hope you watched the end credit scenes like a good fan?) Spider-Man's identity is now in the public domain and so are all his struggles. Parker turns to Doctor Strange (Benedict Cumberbatch) to attempt a spell that will erase Spider-Man's identity from the world's consciousness. But due to his desire for his loved ones to remember him, the spell alters, corrupts and changes…well, nothing (at least at first).
This reviewer is not ashamed to admit that his first excited squeak came from the arrival of Charlie Cox as Matt Murdock (aka, the Daredevil) an actor who fits his own Netflix role as well as Holland fits his. This is the first of several excellent reprisals of former roles, and studio-crossing appearances for that matter. Despite many being leaked online (amazingly, NOT by Tom Holland for once) I'll leave that there so you can have your own excited moments.
The leaked cameos, full character roster and multiverse-spanning story does, at least at first on the surface, feel like fan service. However, even within the first few scenes of the film, you'll be aware it's so much more.
Holland's portrayal is rightly lauded, he's a spectacular actor in his own right, but truly does own his role as the friendly neighbourhood vigilante. But, he doesn't hold the film together on his own – and considering the emotional weight that keeps your attention pinned, he wouldn't be able to. Zendaya (MJ) and Jacob Batalon (Ned) are irreplaceable as his girlfriend and best friend and alongside Marisa Tomei's Aunt May, manage to make this version of Spidey more human and relatable.
This doesn't make the film all drama of course – it's still a superhero film after all and there is plenty of lycra-clad butt-kicking and New-York web-swinging to go around. The CGI is as deft and impressive as ever with the Marvel FX machine behind it. Choreography is slick as it's ever been, with fight scenes feeling energetic and athletic from Spidey's perspective. And with cameras managing to swoop and whirl about just enough to excite the audience – but without giving everyone motion sickness or sweaty palms from the heights.
One of the films biggest strengths, is that it's tied together with a great sense of humour, just like a good comic book. Thankfully, the MCU moved away from the pure pomp of the likes of the first two 'Thor' films years ago and have never truly given in to the DCEU's grit. Marvel instead seem to be learning from their more comedically successful single entries – such as Thor: Ragnarok.
This turn towards recognising what aspects of comic books can truly appeal to the audience at large, not just the die-hard collectors is something that will help the MCU both keep and reach new fans – all across the multiverse still to come. Oh, and make sure you watch the mid-credits sequence like Marvel want you to.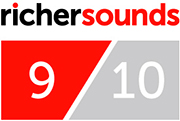 Author: Tom, Cardiff Store