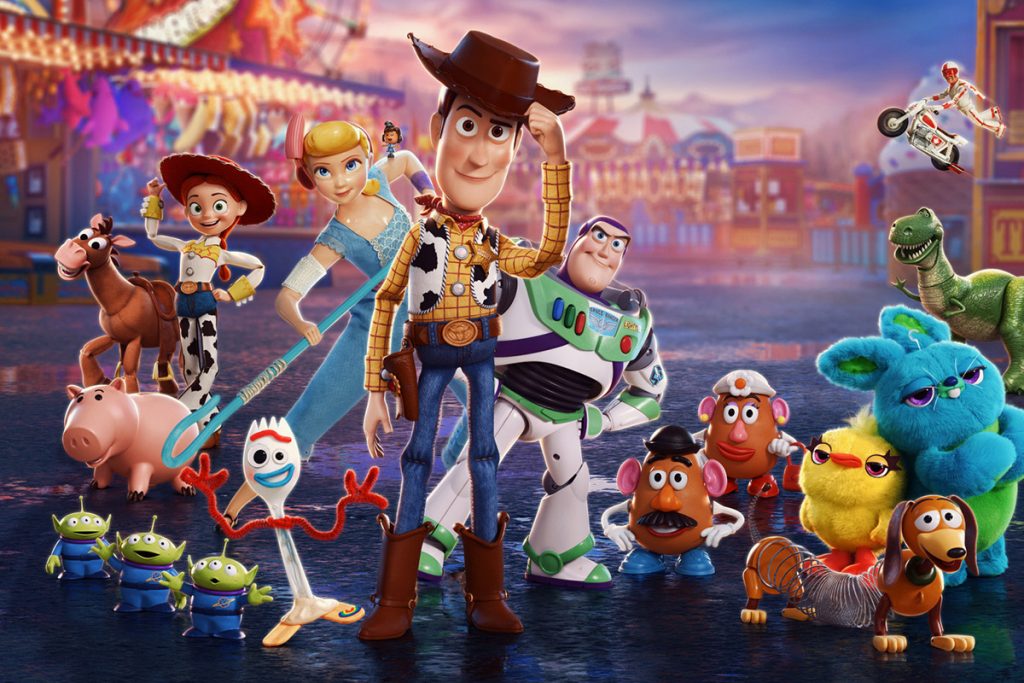 Picking up shortly after the events of the last film, Woody, Buzz and friends have been handed on to Bonnie. All is well until Bonnie starts kindergarten and creates a new toy of her very own – 'Forky' – who manages to get himself lost on a road trip. In typical Toy Story fashion the gang set off on an adventure to find him.
Regarded by many as the best of the series Toy Story 3 wrapped up the story so well. It's difficult not to look at this fourth entry with anything other than slightly cynical eyes. Thankfully though this is Pixar we are talking about, and whilst the film can't help but feel slightly superfluous they certainly don't drop the ball. This entry feels different enough to the others to warrant its own existence and is a more out and out comedy compared with the earlier films.
Recurring favourites return and are as ever ably voiced by the instantly recognisable A-list cast but this time round it's the newcomers that really shine. Tony Hale's performance as 'Forky' is the best form he's been on since peak Arrested Development and Keanu Reeves steals every scene he's in as the Canadian stunt rider, 'Duke Kaboom'. Jordan Peele and Keegan Michael Key are also superb as "slightly" unhinged stuffed toys and add some real weight to the film's comedy.
The story flies by at an entertaining pace and although there is sense of familiarity with some scenes it's certainly engaging enough to hold your attention. As with the previous films there is more going on beneath the surface and although the end doesn't quite carry the same weight as the third film it's certainly still emotional enough to linger in the memory.
Toy Story 4 is a fun ride and does enough right to quiet even the most cynical of critics even if it doesn't quite reach the heady heights of its predecessors.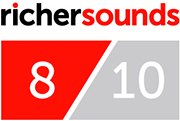 Author: Paul, Bath store