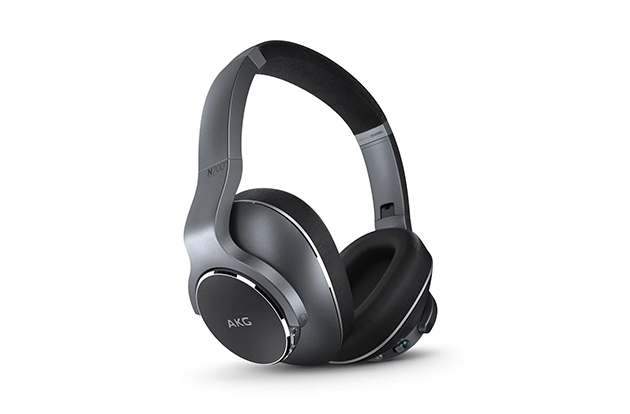 Take a closer look at one of AKG's latest wireless noise-cancelling headphones for music lovers on the go…
AKG is a company with a long and illustrious past, building some of the world's best sounding equipment. The company made their roots in 1947 and released their first headphones in 1949. From there, the company went from strength to strength producing some legendary recording equipment and with a history spanning over 70 years, it's not surprise that AKG have produced another pair of headphones that are sure to please.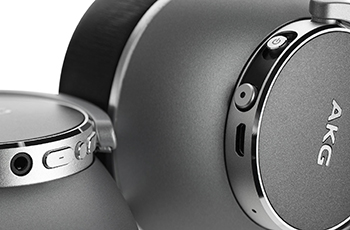 We are of course talking of the brand new AKG N700NC headphones. The headphones themselves come in high-quality, tactile packaging that hints at what lies beneath and sure enough, when you open the box for the first time you are greeted with a seriously premium looking set of headphones. Full aluminium headband sliders, smart aluminium details and extra comfy memory foam ear pads with leatherette coverings. There is a fair amount of plastic that finishes off the build.
AKG have given the N700NC's some pretty handy features when it comes to making them stand out in a very crowded market. The most notable is a "pass-through" feature for the noise cancellation which comes in very handy if you need to hear the outside world, such as hearing announcements or wanting to have a quick conversation with someone. Two further very useful additions called 'Perfect calls feature' and 'TalkThru' enable you to hear yourself much more clearly during phone calls, as well as your surroundings. This is done by providing an optimal balance between noise-cancelling and ambient awareness. Another nifty feature is the dedicated AKG headphones app, giving you total control over the headphones.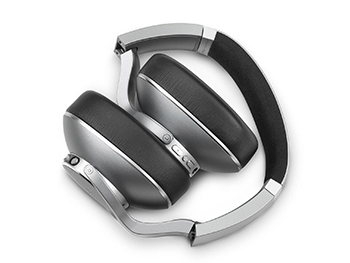 Now onto the real reason you are reading this review… "How do they sound?!", I hear you cry. The good news is they will satisfy your craving for extremely effective noise cancelling, blocking out a very large amount of the world around to you nicely isolate you in your own little bubble of music. Virtually spinning some tunes via Tidal first up is Ariana Grande's smash hit "God is a woman"; this is a very demanding track and the N700NC's on the whole handle the track well.
Most notable about the AKG's sound is how tightly controlled the bass is, with the leading edges being well-timed and controlled. The only thing you are left wanting is the depth to really suck you into the track. The mid-range is prominent to say the least, coming across harshly at times during this track which is odd given AKG's usual habit of having a refined balanced sound. The top end is a bit lacking, with the overriding feeling that there simply just isn't enough of it! It's almost as if it's been rolled off purposefully as today's music can often be overly bright and harsh to make up for the often poor listening devices used. However, this is easily remedied with some gentle EQ work.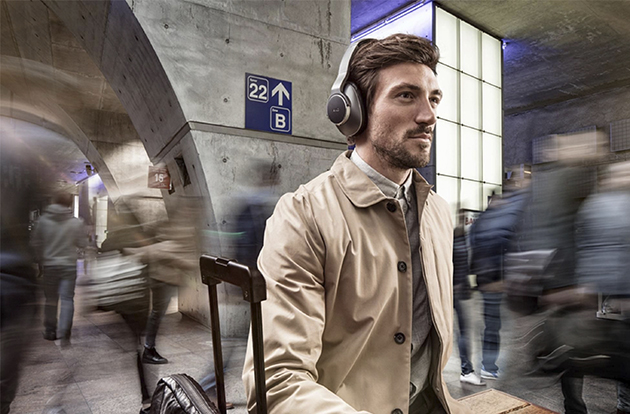 All of this shouldn't put you off however, as switching to a track that is completely pared down in the form of Demi Lovato's "Sober" and suddenly some of the N700NC's talents shine through. That boosted mid-range brings Demi's voice front and centre in what is a very emotional track, you really feel and hear every word.
To summarise, N700NC have lots of likeable traits and their slick design, solid performance and portability certainly will please a lot of listeners so you should pop by your local Richer Sounds for a listen and find out for yourself!
Click here to learn more about the AKG N700NC wireless headphones
Author: Aaron, Cambridge store