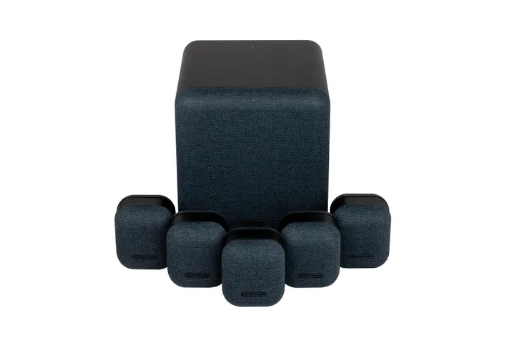 Seven years have passed since the release of the first generation Monitor Audio MASS and after countless awards its finally time to announce the second generation!
Building on the original solid foundation of the first generation, the chaps at Monitor Audio have managed to cram the same room-filling sound into an even smaller package! The new satellite speakers feature a 2-way sealed cabinet designed to offer a wider dispersal of sound and pack a tiny 3.5 inch mid range driver as well as a 19mm soft dome tweeter.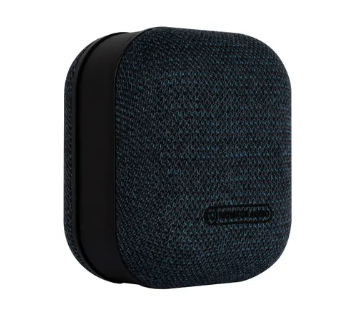 The new subwoofer has had a facelift and has also been scaled down to be more suitable for most homes. The sub features 120 watts of class D amplification for a super efficient performance and also features three inbuilt presets.
Whether you are interested in music, or movies and impact, there is just a simple switch between settings.
Both speaker and subwoofer are wrapped in a tough custom weave cloth finish that can look a little peculiar online, but in really comes to life in the flesh.
For our demonstration, we set up the Gen 2 MASS package in a traditional 5.1 set-up, as we didn't want to involve any Atmos speaker for the purposes of this demonstration. We hooked it up through our Yamaha RXA3080 and opted for Star Wars: The Force Awakens.
The MASS package was thrown straight in at the deep end and it simply blew me away! There was an astonishing amount of detail from such a little package and I found myself really taken aback with what I was listening too.
During sequences that featured Kylo Ren's light sabre, you can really pinpoint how volatile and erratic it is. The MASS package really proves adept at putting you in the heart of the action and offers a sense of space like no other package at this price point I've heard before.
Musically the MASS system still holds plenty of detail and manages a good degree of separation even in a stereo configuration. Providing they are set up correctly, I found myself having to distance the front speakers to really get the most out of the system (as is standard practice).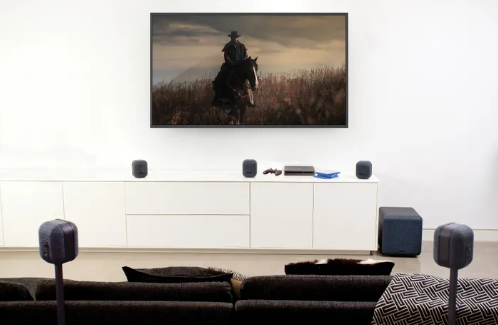 There was no hint of struggle or breaking up when we pushed the volume a little higher – the MASS Gen 2 has a sound bigger than is size! Its performance is easily one of the most impressive at its price point and size – it confidently delivers a powerful and sophisticated sound that isn't often found with satellite speakers.
The sub does a great job too, offering deep bass that works in perfect harmony with the other channels, so if you're looking for an affordable speaker package but don't want to compromise on performance, then the Mass Gen 2 might be the way to go!
If you're interested in these or any of our other surround systems then please feel free to contact any of our stores for a full demonstration.
Click to find out more about the Monitor Audio MASS 5.1 2nd generation.
Author: Dave, Bath store