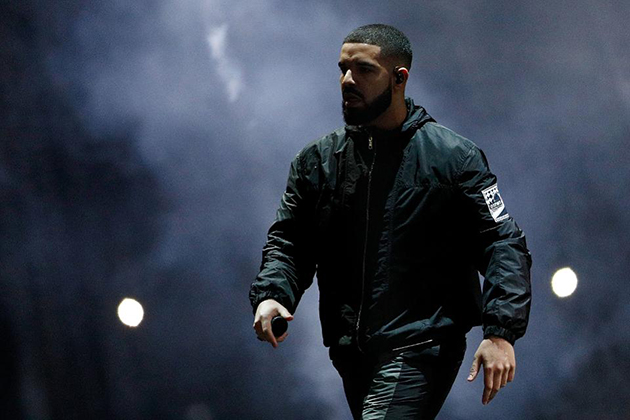 Drake's latest album Scorpion sees the artist go back to his roots and old ways.
The album features a range of contemporary rappers such as Jay Z, Static Major, Ty Dollar $ign, and uses samples from artists like Michael Jackson. In my opinion this is his best album since the infinitely popular Take Care. His last album, More Life was pretty good, with an obvious UK grime feel to it and some great standout tracks such as "Passionfruit", but is certainly no comparison to Scorpion. The new album features a massive 25 tracks in total with two distinct A and B sides. The A side is more of an aggressive "hard talk" side, whereas side B has more of an R&B smooth listening vibe; a nice contrast. There are so many tracks on the album it's hard not to consider a handful as standouts…
There are a few songs on side A that stand out for me, the first obvious one being "Survival". The intro feels like Drake is saying he's the cream of the crop and that he can bounce back from criticism: 'I fell back 100 times and I don't get the credit'. It also explores the theme of other rappers challenging him for his position. Further, in a rather emotional section he talks about a possible suicide attempt: 'Think my soul has been marked / yeah, I was about to / Man, I thought about it, it's unsettling to talk about it'. For me the lyrical content makes this song a really solid start to a great album.
Moving on, the track "Nonstop" is a piece about how he believes he is not getting enough respect ('give me my respect'). It has a great, rhythmic beat that carries the track, and the instrumental alone, regardless of the great lyrics, would make a solid track. The third standout track on side A is "God's Plan', a track that managed to score 6 weeks at number one in the UK charts, obviously majorly popular.
The chart-topping track has a great music video, which is well worth watching and reading about. Drake was given a budget of nearly one million dollars and gave most of it away to the public. Whilst this was a nice thing to do, many critics suggest it was just a massive PR stunt to drum up interest for the album. Either way, the generosity means he has gone up in my estimate. Besides, as he suggests in the track '8 out of 10', he knows how popular he is and certainly doesn't need any more hype, indicating how everyone is listening to him already; 'Your sister is pressing play / your trainer is pressing play / your wifey…'. This is definitely a track I drive around to with the volume turned all the way up, windows down.
Whilst side A is fantastic, side B is just as strong. It starts with "Peak", a mellow track with a dark feel to it, a nice contrast. This starts off with the lines 'Treat you like princess, rest in heaven Diana' referring to princess Diana, then goes on to say that English girls don't have any manners. I can't help but think this song is aimed at someone in particular. The song is very like one of Drake's 2011 tracks from Take Care, "Marvin's Room", but builds on the sound.
Musically, there are some great pieces on side B. "Summer Games" is a brilliant track featuring a nice synthesizer part, which really got the drivers moving on my speakers. The great synth part is combined with Drake's lyrics about heartbreak and how love and relationships happen too fast. The music and lyrics work brilliantly together. Also, if you're looking for a ridiculously bassy track, "Nice for What" is your number:
In my opinion this is where side B really started. This banger topped the UK charts and the bass was so intense it literally had my windows shaking! Despite the great track list, however, "In my Feelings", featuring Lil Wayne (currently number 1 in the UK charts) is one to listen to. For me it's the best track on the album by far, and really sounds amazing.
The production on Scorpion is great and although there was some weak tracks there were still a lot of real stand out numbers. After making a couple of average albums, Drake has returned to his roots and is making great music. It did feel like the old Drake and I am looking forward to hearing his future releases if they remain this way! Why not pop in to your nearest Richer Sounds and hear this record for yourself on one of our great hi-fi systems?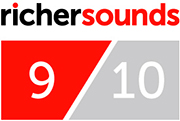 Author: Matt, Chester store