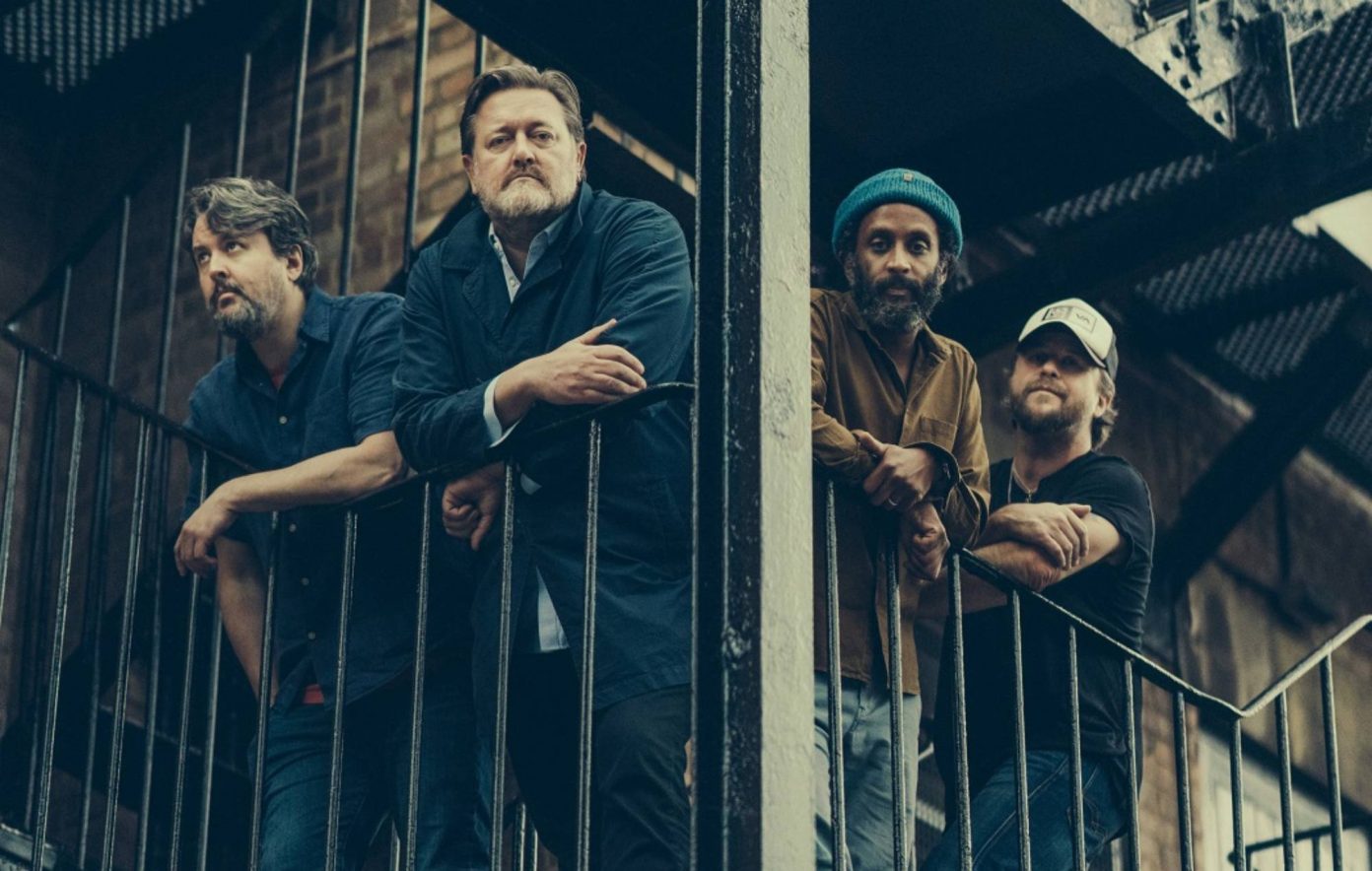 Having gained public attention with track "Grounds for Divorce", Elbow have released their 9th studio album –  Flying Dream 1. Never quite taking the same direction twice in their sonic career – how will this latest offering fare?
The album opens with its own title track "Flying Dream 1". Guy Garvey's inimitable vocals shine across the track, gentle piano and oddly funky double bass underline this track. It's arranged so well that the track manages to straddle the line between syrupy crooner and jazz but somehow giving the best of both.
Most will of course know "Grounds for Divorce" by rote – considering the track was LITERALLY EVERYWHERE for weeks if not longer in 2008. However, they'd had a host of EP's and studio albums before managing to capture the public's ear quite so fervently. The bluesy track isn't typical for them – but then, having been making music since 1997, the band have been keen to push the envelope of rock.
Having previously worked with choral arrangements and the Philharmonic Orchestra – it's not your typical 4-piece rock band set.
To give you an idea – the absorbing nature of this album is in no small part due to the fact it was recorded in an empty 200-person theatre. This gives an intimacy to an album that otherwise could feel so 'large'.
The two singles released from the album are ones that have probably already made their way to your ears. Should you listen to the radio, they are "Six Words" and "The Seldom Seen Kid" – no, not a rehash of their previous album. Led by clarinets (yes, stay with me though) – the track is as far of a departure from Grounds for Divorce as you could expect.
Garvey sounds like he's singing directly to the listener in front of a small house band. As the piano and guitar gently work together to form the melody, Garvey steps back to let them work together, only stepping forward once they restrain again.
There's also tracks that start to head towards that ambient, trip-hop vibe – the type that Róisín Murphy or Massive Attack would be delighted with if they'd written it. "Is It a Bird", is the prime contender for this particular variation on Elbow's theme. With Garvey's vocals managing to take on a dream-like quality, amidst a strange, cloudy woodwind set of refrains and brushed, padded drums, the track will aim to carry you away.
Perhaps strangely, one of the most guitar(ish) led tracks is "Come On, Blue". The song holds a consistent ukulele-like guitar melody which plucks and strums its way through the track, under strange MIDI-synth streaks and what this reviewer thinks is a theremin. But sadly the album information neglects to credit exactly what the sound is – or who is making it. However, this melodic track would be more than at home on a spacefaring video game score. That's with or without Garvey's soaring vocals, as he 'gives his own name to the stars, on the armchair of your heart'.
Ever a chameleon of a band, Elbow have created a genre-defying album (again). Too rocky for jazz, too orchestral to simply be defined as rock, and too… Elbow to be anyone else. The album is simultaneously challenging and comforting, but at no point unpleasant to listen to.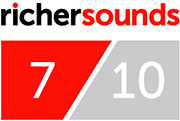 Author: Tom, Cardiff Store