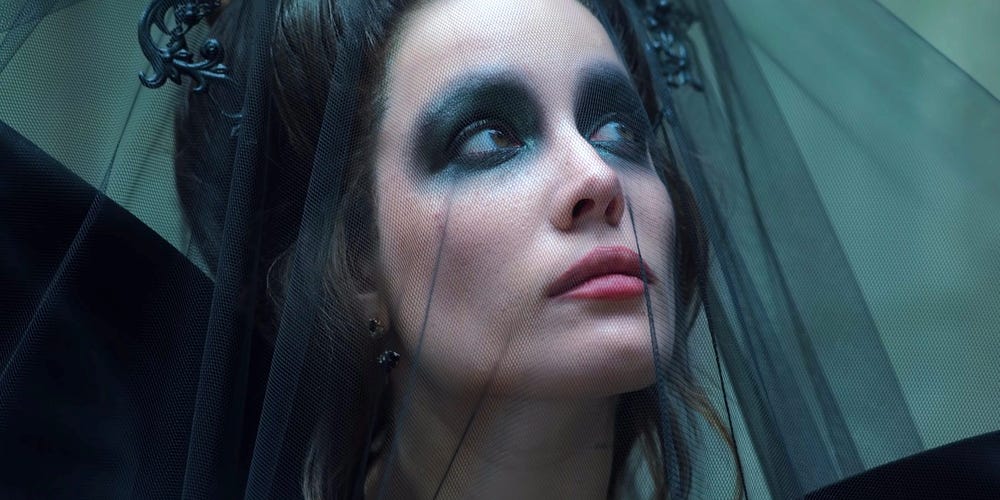 With a stage name taken from the street she spent time on as a homeless teenager (and also an anagram of her first name) Halsey skyrocketed to fame almost overnight after releasing music online via social networks.
Having made a name for herself by featuring on the work of others, and also as a TIME 100 person for her work for social justice causes, how will her newest album fare now that she gets to make the music that she wants?
I am, as a rule, not a Halsey fan – I have to preface this review with this. However, when I saw an interview with Ashley Nicolette Frangipane (Halsey's birth name) stating she was taking her new album in 'darker, more industrial direction' I had to see exactly what she meant by that.
Usually known for more energetic, electro-pop, the album still has this aspect scattered amongst the 13 track run-time. Girl is a Gun has plenty of trap beat and poppy tones alongside some more upbeat vocal tones, even if the lyrics belie something less than saccharine.
However, it does open in a darker way. The Tradition opens with piano you'd easily find in a Lacuna Coil intro. Halsey sings over this simplistic melody, which serves to comfortably underline her melancholy, controlled vocals. It's a clear tonal shift from previous material and gradually adds operatic backing tones, not quite vocals, and some dark strings to the mix. It serves to ease the listener into the rest of the album's tone.
Bells of Santa Fe starts to add the industrial tones, with synth and keys moving away from sparkling, poppy melodies, to sharper, more discordant notes adding an uneasy sense to the track – all the while still underpinned by Halsey's impressive voice.
'honey' adds to this. 'She's sweet like honey and all I can taste is the blood in my mouth' is the hook in this song. Amidst a pop-rock backing song – the lyrics tell you all you need to know about the nature of so many of the songs on this album.
When Halsey has stated that with this album she was getting to 'make the music she wanted to make', it makes perfect sense if you even glimpse at her history.
Suffering from bipolar disorder, having been homeless, on drugs and having to drop out of two separate colleges, experiences like this have clearly sculpted who she is now, and the album feels like it's channelling some of this darkness, if not acting as catharsis.
It bears noting that the album is also built solidly, fans and followers may be more used to her more glittering sound and work with other pop artists – and might find this darker side more jarring.
A reprieve comes in the form of Darling however. A gentle acoustic rose in the centre of the album made of thorns. Lyrically, it still has bite, but tonally is a break amidst the undercurrent of rage.
You asked for this and Easier Than Lying are two comfortable breakout tracks from the album. They're catchy, despite their more distorted guitar riffs throughout and moving more solidly into rock territory. They feel far more evocative than previous material, both in Halsey's back catalogue and on even this album. With the former of the two seeming to address her being kicked out by her parents and aspects of living as a teenager alone.
With lyrics like 'I want a fist wrapped round my throat until I choke' this a massive departure from her usual additions as a featured artist with the likes of The Chainsmokers.
Perhaps tellingly, the most listened to song on the album is 'I am not woman, I'm a God', far more closely aligned to the electronic realm Halsey's music usually occupies. Personally, I'd like to see more releases like the majority of this album – especially with the stark difference between this track and grinding guitar-led poetic tracks like The Lighthouse.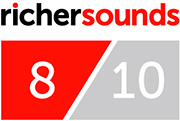 Author: Steve, Cardiff