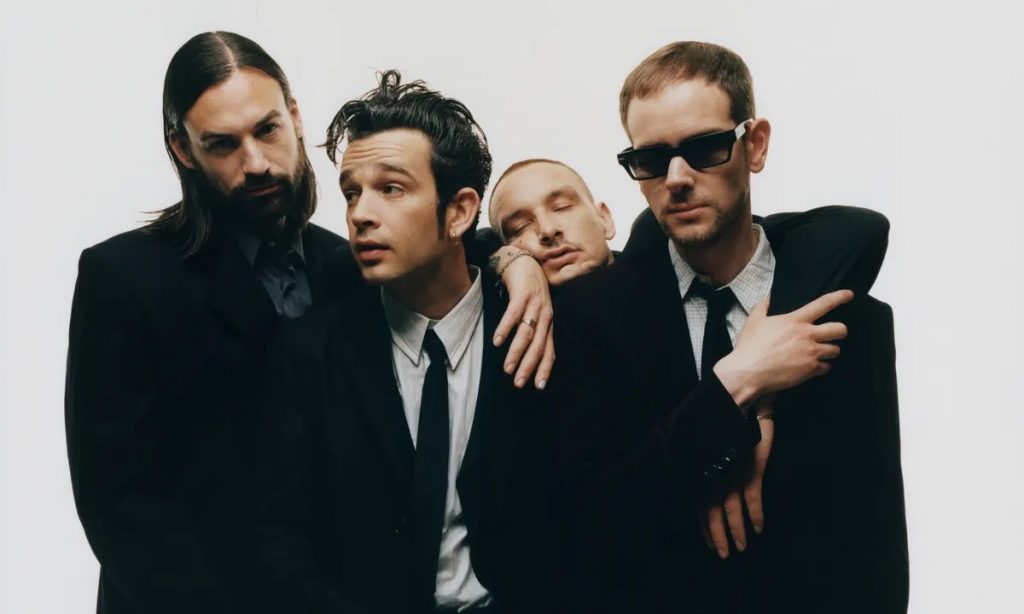 Perhaps sometimes overshadowed by the on-stage, online and in person antics of frontman Matt Healy, The 1975 have managed to top the charts and impress fans since their meteoric rise to fame in 2012. With their latest album, Being Funny In A Foreign Language, being touted as the band 'at their very best', will this reviewer agree looking at the album with a bit of retrospect?
Thankfully, the opening track 'The 1975', is not also featured on a self-titled album, otherwise I'd never get this review off the ground.
With this in mind, this shoegaze track does everything but scream 'HIPSTERS' during the specific, London-y references spouted out during this track filled with everything from penny whistles, guitar, drums and even some nearly hidden public service broadcasting samples (the actual footage, not the excellent band of the same name).
Just past the starting point and I'm already having to force my totally objective mind (quiet, it is!) to not start slating the album due to some perceived similarities to The Smiths. However during this internal dilemma, the album opens up properly with the second track, 'Happiness'.
The funky bassline does a lot of heavy lifting to sweep away the odd opening sequence, acting like an acidic palette cleanser and keeping the listener on their toes, or even feet due to the catchy rhythm and saxophone combination, and defying a few genres whilst they do it. Not content to stick to just one area of the pop spectrum, be it bound by era, instrument or style, the album gradually flows from sax and bass through to piano and backing vocals with shimmery, almost indie 'Oh Caroline'.
With vocals toeing dangerously close to boyband territory with gratuitous vocal harmonising and use of the word baby, the song manages to keep itself unique enough to feel impactful, impressive and even invoke a little twinge of emotion as it swells to a brassy close. Getting a little close to folk rock on 'Wintering', the album never stagnates, and seems to reflect the band themselves. Never content to rest on a style, sounding very much like themselves and very little else. It's also worth noting that the production value is exceptionally well polished. The song positively shines on the demo set up (Grado SR325x and Chord Mojo 2) – so this reviewer is keen to get this running on a full hifi set up and really open it up.
With each song sounding like a separate beast, it's a lot of work for the album to feel cohesive, which it does manage to do, even if it feels a little loose. The reason this somehow holds itself together however, is because each song manages to stand on its own, without feeling like it's been added to pad the album length. Where it doesn't feel like there's a particular message or meaning to a track, the band simply seem to go full experimental – like on 'Human Too'.
The 1975 have done an excellent job on this album, and have well-earned the existing praise they've already accrued for this effort. Some may need to separate the art from the artist if they're more familiar with Matt Healy's infamy than the band's work (even if he does subtly touch on this in the ending track, When We Are Together) – but it's well worth the listen.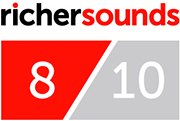 Author: Tom, Cardiff Store