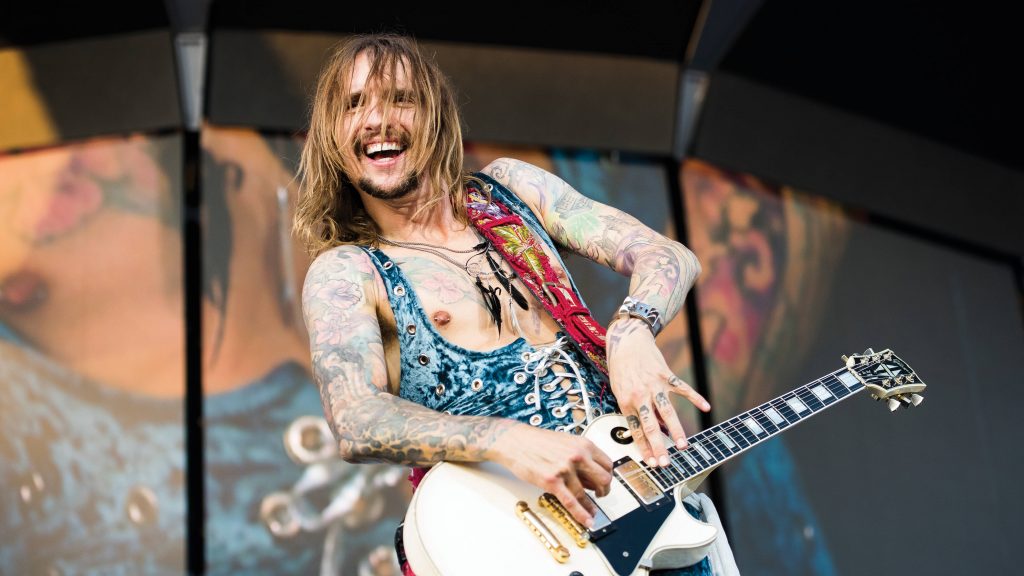 The Darkness first showed up in 2003 with their debut album, Permission to Land. If someone remotely aware at that time denies knowing 'I Believe In a Thing Called Love' – this reviewer would put money on them lying. Returning with a new album, Motorheart, in a time where many bands and artists are trying to shift or bridge genre, will their special brand of retrospective hair rock still be as loved as it was?
Welcome Tae Glasgae. You may not expect to hear falsetto Home Counties accents singing an ode to a Scottish city, but that's what you're getting, for the opening bars anyway.
The rest of the opening track feels disjointed and like a garage band warming up with vocal shifts, scaling guitar riffs and gratuitous cymbals. Sounds bad? You're wrong.
Straight off the tail of the strange opener, 'It's Love, Jim' brings us straight back to the unapologetic hard rock The Darkness first roared onto the scene with. With hair metal screams that Jim Gillette would be proud of and galloping Iron Maiden-esque guitar and bass riffs – it's exactly what you'd expect from The Darkness.
It's not all thunder and speed however. You Don't Have to Be Crazy About Me…But It Helps, keeps the pace ticking over at mid-level or below for the whole 3:33, just let Hawkin's vocals deal with all the dynamic changes.
The title track, Motorheart, seems to take its inspiration from 90's Metallica – or at least instrumentally. Add in some of Justin Hawkin's catsuit-wearing flamboyance and high pitch and it stamps the track with the band's signature sound, mostly down to the voice if we're being honest.
At nearly five minutes, the track manages to deftly squeeze in a lot of elements. From a gentle repose at the end, to a Kirk Hammett solo halfway, but manages it all without feeling jumbled or crammed in.
The album starts strong and remains solid, for the most part. There's a few songs filling out the middle that keep the tone, fit the bill, toe the line – whatever term you prefer – for the album overall, but don't stand up on their own.
The album isn't without its slight missteps however. The Power and The Glory of Love is one such beast. Vocally, instrumentally and rhythmically there are no issues, it SHOULD tick all the boxes. However, it's a crooning ballad at heart, and doesn't quite reach the heights of Love is Only a Feeling from their previous work. Comparison may be the death of joy, but it's warranted here with the band having such a back catalogue dedicated to Love (with a capital L).
For a better ballad – skip this one track and straight to Jussy's Girl instead. Assuming Jussy is frontman Justin, the track feels truer to a 80's love rock ballad that could put Bon Jovi to shame – all while demanding you get up and sing into a hairbrush or air guitar round the room like a movie from the same era.
As the slowest song on the track is reserved for the end (a practice that's beginning to wind up this reviewer…), So Long leads us out of this ode to the days of hair rock. Always retrospective but never backward-facing, the album is a solid entry that manages to capture most of what made their debut album so popular – just without the exact same lightning in a bottle magic.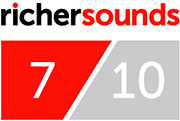 Author: Tom, Cardiff store