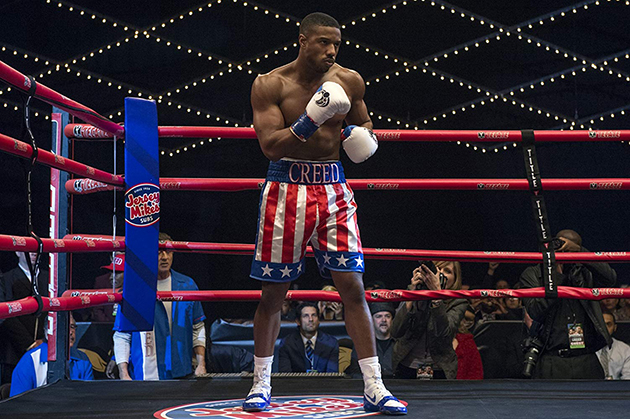 Adonis Creed is back for Round 2, but as he squares off against a bitter rival, will it all prove too much to triumph over?
Having fought his way to the very top of Heavyweight boxing, Adonis Creed (Michael B Jordon) seems to finally be living outside of his father's shadow until a face from the past appears to challenge for his title: Victor Drago (Florian Munteanu)–the son of Ivan Drago, the man who killed his father–and he could prove to be one opponent too far for the young athlete.
Creed came out of nowhere back in 2013 and (thanks to the talents of director Ryan Coogler) defied expectations, turning out to be a very good film that stood on its own two feet, as well as providing a way for Stallone to hand over the mantle of the Rocky films to a fresh young cast.
Serving both as a sequel to (the surprisingly grounded) Creed and the delightfully OTT (if unspeakably poor) Rocky IV was always going to be a hard balance to strike but somehow director Steven Caple Jr. has pulled it off. The story of Adonis Creed's life with his girlfriend Bianca (Tessa Thompson) is the backbone of the film and it's Jordon's chemistry with Thompson that makes this work. Admittedly there is one subplot about the couple's child that doesn't really go anywhere but the back story here is more than strong enough for the film to be taken seriously when it needs to be.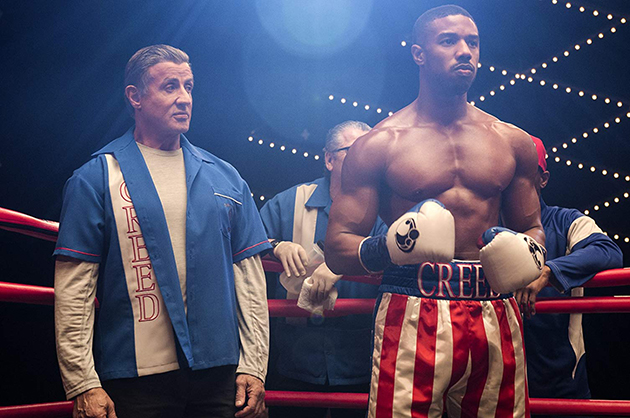 The dynamic between Rocky and Adonis continues to work well too, with the generation gap between mentor and apprentice providing some comic relief and proving that Stallone can (occasionally, at least) deliver some pretty funny lines. On the subject of Stallone, it can't be denied that it's a joy to see Rocky face off with his old nemesis Ivan Drago (Dolph Lundgren) again and the pair are clearly relishing their time on screen together.
If all this talk of decent acting and story is worrying you then apologies; fans of Rocky IV need not panic too much, there is still plenty of montage to go around! It really wouldn't be a Rocky film without a training montage and Creed II doesn't disappoint. Michael B Jordon is an absolute beast in this film but a combination of the training scenes and brilliantly executed boxing matches will make you believe even he can be broken. The climatic boxing match is nothing short of superb and will have you perched on the edge of your seat, reeling with every blow.
Creed II is pretty much the ultimate popcorn film, it delivers enough depth to keep you engaged and then finishes up with a knockout blow, perfect Saturday night entertainment!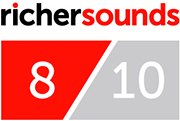 Author: Paul, Bath store