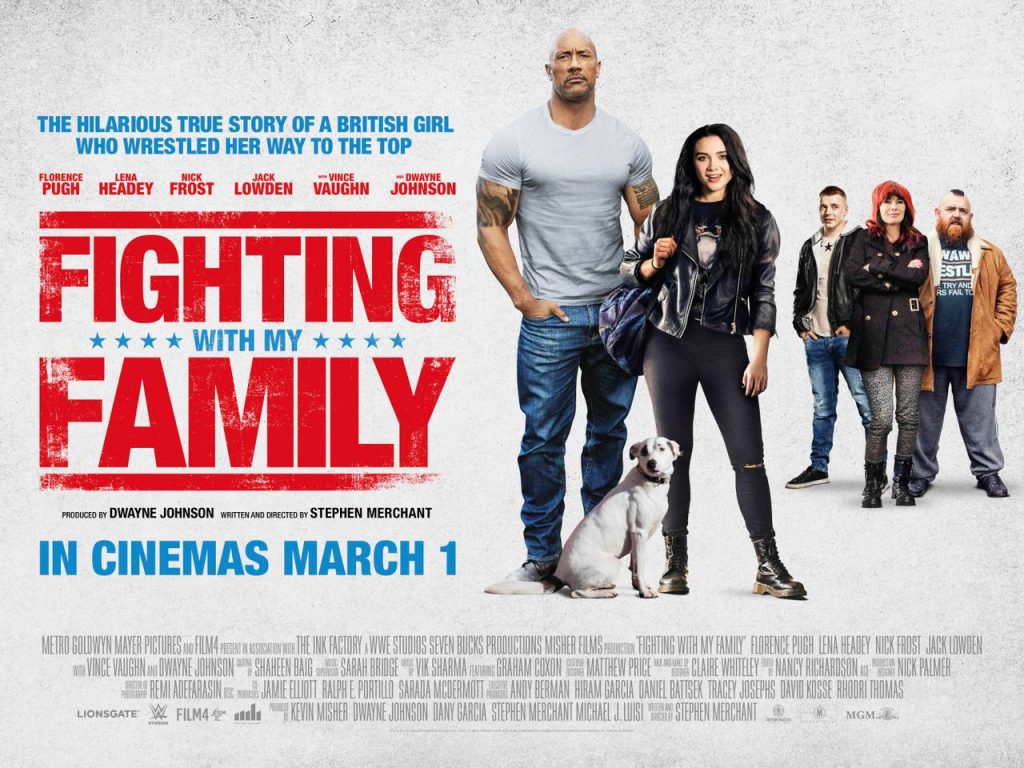 A wrestling drama directed by Stephen Merchant, starring Florence Pugh and a brief appearance from Dwayne 'The Rock' Johnson should set the hearts of wrestling fans (past or present) fluttering with excitement. Fighting with my Family tells the story of the former WWE women's champion Paige (Florence Pugh) and her struggle to get the top of her game.
Its fair to say that the film doesn't do anything new or original but as is the case with the Rocky/Creed series that's not always a barrier to success. What's here is lightweight for sure but it is done pretty well and although you won't have to be familiar with the real life story of Paige to work out how the film ends it's certainly a fun ride getting there.
Those who have familiarity with the Paige's story may be left feeling a little short changed that the film doesn't follow the character further and explore the darker aspects of her life but it's likely that if the filmmakers had gone down that path then the film would have lost its more fun and playful elements, which would have been a real shame and only really served to limit its audience.
Florence Pugh is once again excellent in a leading role and proves to be something of a physical force here, she has a convincing no 'BS' attitude about her and clearly relished her time in the wrestling ring. The supporting cast are great as well – its awesome to see 'The Rock' return and deliver some of the film's best lines but Nick Frost and Lena Headey are also on great form as Paige's enthusiastic parents.
Its refreshing to see a film that doesn't immediately look down its nose or poke fun at professional wrestling. It is not patronising to the fans and should prove an eye opener to doubters out there, yes the results are pre-planned but people throwing themselves around a ring convincingly takes a lot of effort and hard training all for the sake of entertaining an audience.
Fighting with my Family doesn't reinvent the wheel and although never quite hits the heights of Creed or Warrior, it is still a solid genre piece with a heart of gold that should prove to be an entertaining couple of hours for anyone who finds themselves in front of it.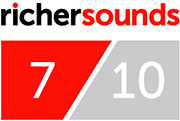 Author: Paul, Bath store