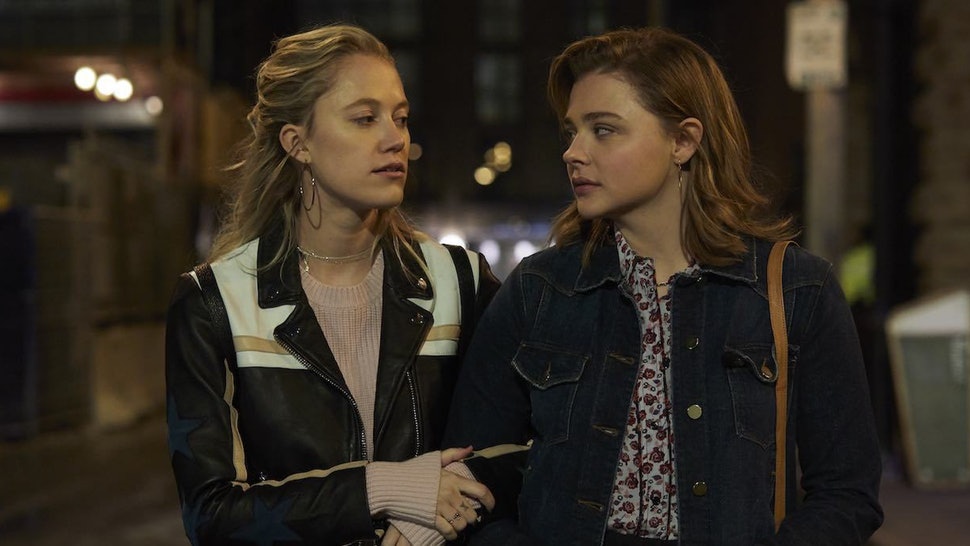 Greta sees director Neil Jordan return to the big screen for the first time since 2012 with an arty thriller about a young woman named Frances (Chloe Grace Moretz) who after finding a discarded handbag on the subway, returns it to its rightful owner Greta (Isabelle Huppert) and the pair strike up an unlikely friendship. However Greta isn't quite who she initially appears to be and turns out to be looking for a much closer friendship.
If that all sounds very silly then it is, this is a film that at times feels like it's been dragged straight out of the 1990s, think Pacific Heights and you won't be too far off the mark. Whether that silliness is intentional though is another matter, for a film that seems to want be taken seriously it's disappointing that the writing lets it down. Even a first-time screen writer would struggle to write a more naïve character than Frances and its her ridiculous decisions that deliver some unintentionally funny moments.
The performances of all of the cast though are superb and go some way to making up for the silliness of the material, Isabelle Huppert as the unhinged Greta is clearly having a ball and delivers a campy OTT performance that will keep you glued to the screen. Chloe Grace Moretz and Maika Monroe as Frances and her flat mate also turn in performances that are better than the material and Jordan certainly has the actors to thank for keeping this watchable.
Its not all bad news though, Jordan is still a more than competent director, once Greta goes full psychopath the film is a lot of fun and he delivers some genuinely tense and creepy set pieces, the finale especially is a highlight and means the film closes on a high note It's just a shame that the writing wasn't better, as with the talent involved here we had a right to expect more from this.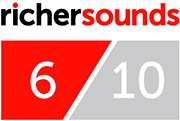 Author: Paul, Bath store