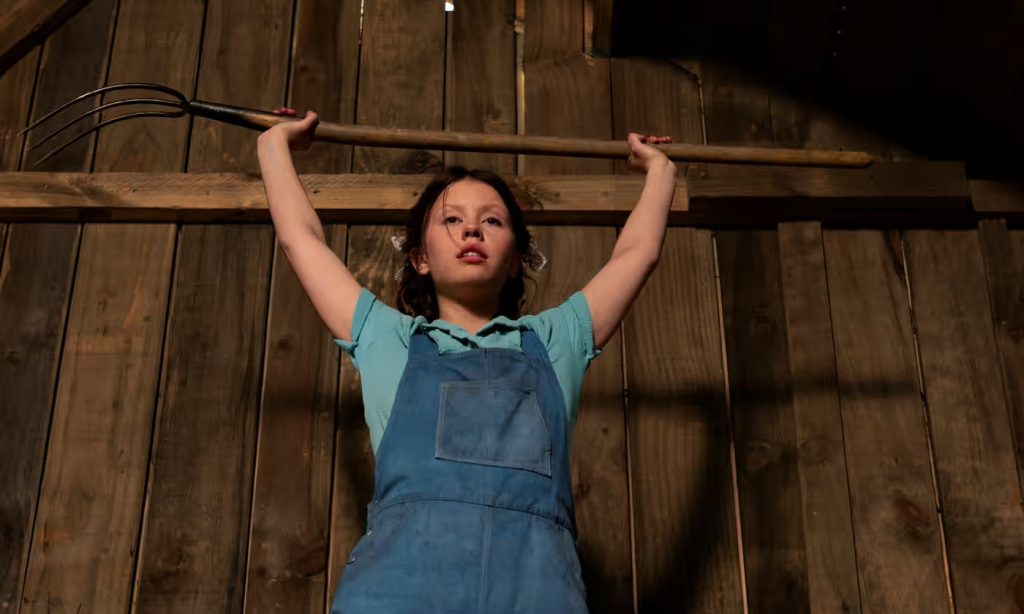 When a 16-year-old girl feels isolated and trapped and her release is to kill, where will she stop? Now available for digital download, we take a look at the 2022 horror film, 'Pearl'.
Brought to us by Universal Pictures, directed by Ti West and co-written by Mia Goth during lockdown, we are thrust into the second of an emotionally disturbing trilogy, that first gave us the excellent "X" in 2022 also starring Mia in the disguised dual older and younger roles.
Set in 1918 near the end of the Great War and during the outbreak of the Spanish influenza pandemic, Pearl, our title character, played by the mesmerising Mia Goth (A Cure For Wellness) is living an unfulfilling, suffocating life on a remote farm in Texas, waiting for the return of her husband from the war. Seemingly stranded and left to help look after her severely disabled father whilst under the overbearing puritanical pressures of her German mother played by the captivating Tandi Wright. Pearl desperately wants to escape the daily pressures of living a hand to mouth existence and lusts after the glamorous bright lights of Hollywood and become a star of the big screen.
Chronologically set 59 years before "X", "Pearl" is the brilliantly suffocating origin story within a slasher film that draws you in, messes with your head, and spits you out. With the opening scenes filmed in a gloriously updated Wizard of Oz style, Ti West's Technicolour palette and sweeping vistas exaggerates the apparent isolation that Pearl desperately needs to escape from.
The sign of a truly terrifying horror film is one that leaves you feeling disturbed and moved whilst witnessing the protagonists' unwilling dive into the depths of despair and depression as a young woman. With a need to escape, everything Pearl tries leads her further away from the bright lights.
Made to be watched after "X" (currently on Amazon Prime video), Pearl knowingly presents to the audience the sense of claustrophobia and panic that she feels throughout this intense experience that not many horror films manage to do or indeed fully accomplish. Mia's ability to adjust her emotions with the flick of a switch are masterful and magnetic and extremely scary, to a point you feel at one with her character, and the mental and physical pain Pearl endures and indeed creates are a real acting tour de force from our star.
Pearl does what many slasher films set out to do and more often than not, fail. And that is to disturb you whilst you are comfortably distant from the events on screen, yet this film reaches out to you and draws you in to its darkest centre with a masterful hand. Mia's charged kitchen table dialogues with Tandi as her emotionally draining mother and Emma Jenkins Purro, as her close friend 'Mitsy', work better than anything I have witnessed for many years in this slasher genre.
Mia Goth's performance is most definitely up there with the best and with a third film of the trilogy – MaXXXine – to be released later this year. Which apparently delves further into captivating dialogue with scenes to leave you shaken, Mia's dark future looks extremely bright.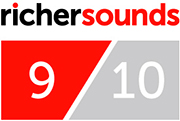 Author: Piers, Maidstone Store