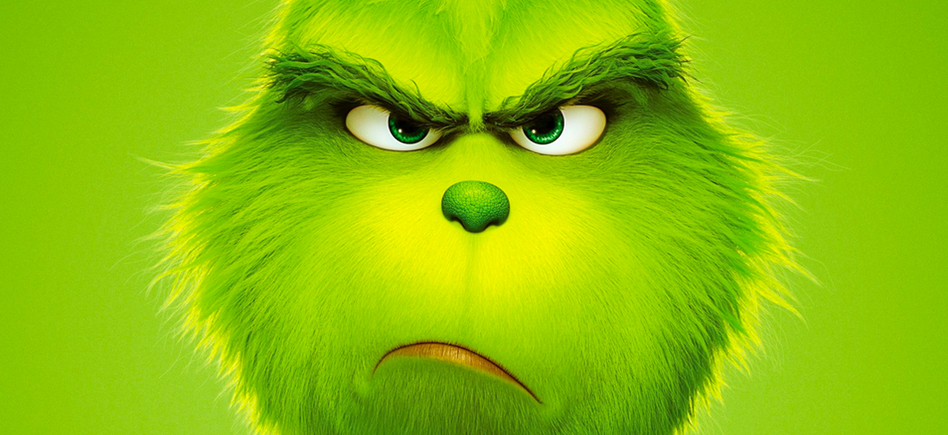 A new animated Grinch adventure has hit cinemas just in time for the holidays, but how does it live up to the Grinch's last outing? Read on…
The Grinch is back again in the new animated Christmas movie of the original Doctor Seuss classic, starring our very own Benedict Cumberbatch as the ever-miserable Grinch (reprising the role from American actor Jim Carrey), amongst a star-studded cast, with Pharrell Williams as narrarator.
The original appearance of the character known as the Grinch was in a 32 line poem by Dr. Seuss which appeared in Redbook Magazine first published way back in 1955. This appearance helped to cement cartoonist Theodor Seuss Geisel in the hearts of all Americans and gave "Dr. Seuss" the opportunity to show the world some of the other ideas he had going on to create popular seasonal children's stories including popular favourites such as The Cat in the Hat and Horton the Elephant to name but a few.
Seuss began working on his animated release for the Grinch at the beginning of 1957 though the finished product, How the Grinch Stole Christmas did not finally air until the 18th of December, 1966, when the Grinch went on his mischievous way to steal Christmas from under the nose of the local Christmas-loving Whos in Whoville by all manor of wonderful present-stealing, tree-shrinking and christmas light-disappearing means!
The recent 2018 adaptation is the second big budget visit to Dr Seuss' Christmas caper. This time around there is a nice addition to the familiar story with a new friend acquired in the snowny hills around his cave; Fred, an overweight reindeer who is a fresh addition and for me a enjoyable member of the entourage. Personally, I do prefer Jim Carrey's portrayal in the live action version but without doubt I think the unfamiliar will find this just as enchanting.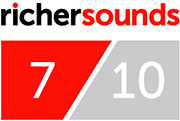 Author: Dave, Plymouth store