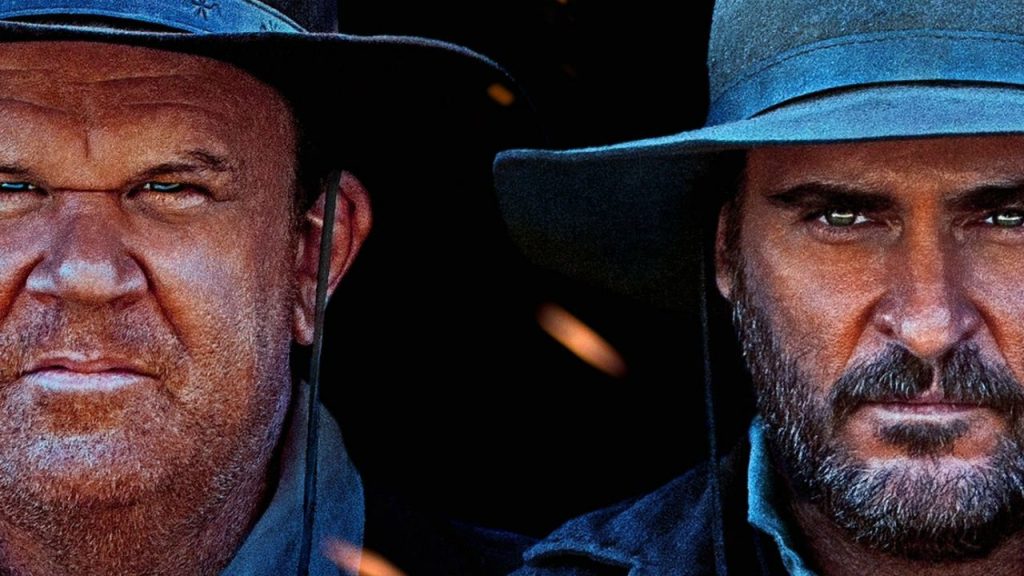 An adaptation of the Booker nominated novel from author Patrick DeWitt, The Sisters Brothers tells the story of two notorious gun slinging brothers Eli (John C Reilly) and Charlie (Joaquin Phoenix) as they pursue a prospector (Riz Ahmed) suspected of stealing from local gang boss The Commodore (Rutger Hauer) across the West.
Literary adaptations can often be made or broken in the opening moments if the casting is off but fans of the book need not worry as here it's nothing short of a revelation, Joaquin Phoenix and John C Reilly are a perfect fit for the titular brothers and feel like they have been ripped straight from the pages of the book. Not only that but support includes Riz Ahmed and Jake Gyllenhaal, who also suit their roles remarkably well. Attention has clearly been paid to the source material and that respect and love for the characters really shines through.
The film looks beautiful as well, perhaps this should be expected from the English language debut of acclaimed director Jacques Audiard but it's still great to see an art house visual sensibility combined so well with the beautiful sweeping vistas so often associated with the genre. It still feels inherently like a Western but with mood all its own.
However, whilst Audiard nails certain elements of the book it is difficult to come down on the side of this being an entirely successful adaptation of the source material. In the book you get a real sense that the brothers' journey is meandering along at painfully slow pace and some of the funniest moments are borne out the character's frustration with their progress. In the film though a lot of this has been chopped out (presumably to tighten up the narrative) and with it a lot of the comedy that made the book such a joy to read.
The book though, told from the first person perspective, was always going to be difficult to adapt and with so many things done well you'll want to let the film off the hook, which ultimately makes it harder to review but we'll settle on it being a good film and middling adaptation.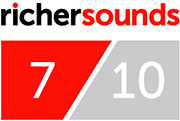 Author: Paul, Bath store