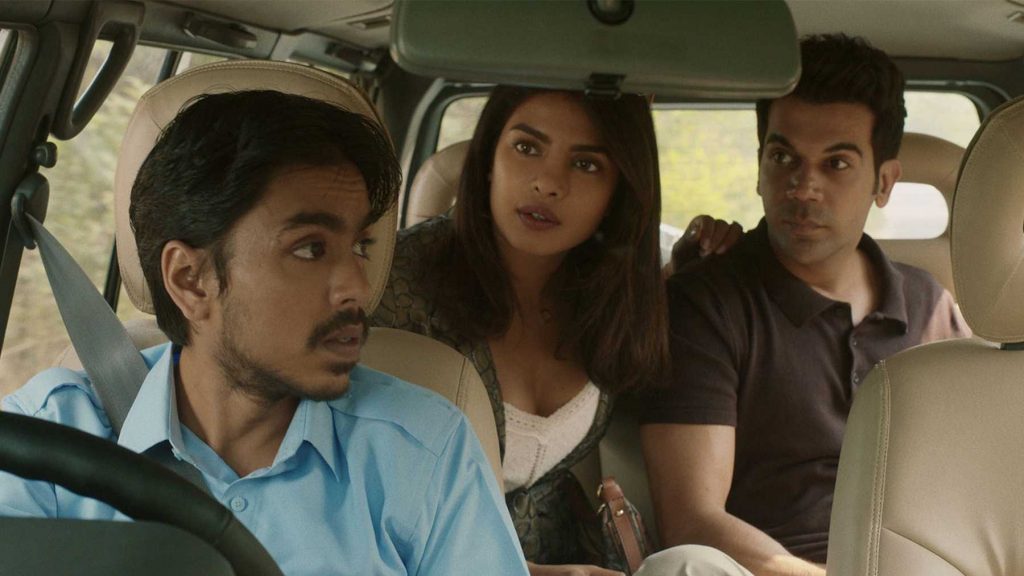 Based on the novel by Aravind Adiga, The White Tiger tells the story of Balram (Adarsh Gourav) a young man who, desperate to escape poverty, becomes the driver for a wealthy Indian family and hatches a plot to escape his roots and become wealthier than his family ever have been before.
The rags to riches tale is certainly well trodden ground so 'The White Tiger' certainly had its work cut out to keep things feeling fresh and with the exception of some predictable story beats, director Ramin Bahrani has delivered an entertaining film featuring some lively and engaging performances.
The White Tiger certainly has a lot to say about the nature of servitude, the caste system in India and how these outmoded belief systems continue to coexist with the rise of capitalism within its society. It is to the film's credit then that it never feels preachy or patronising, the tone is just right, there is enough humour to bring a smile to your face but it is not afraid to make itself heard and is certainly not without its share of dark moments.
Adarsh Gourav's performance as Balram is superb. He brings life and character to the film and despite Balram not always having the best intentions, you will find yourself rooting for him every step of the way, as he gets knocked down again and again but always gets back up. This is his first leading role and on the strength of this you should expect to see a lot more from him.
Support is provided by a solid cast including a great turn from Rajkummar Rao as Balram's boss (Ashok) who is torn between the values of his traditional caste based upbringing and the more liberal values he's picked up from his wife Pinky (Priyanka Chopra Jonas) and his time in America. It's an interesting departure for Chopra Jonas' English language roles and its good to her getting her teeth into stronger material.
India itself is as much a character in the film as its human players, where all too often we see a sanitised 'Hollywood' approach to India on screen. Not here though, the country is beautiful but Bahrani isn't afraid to show us the darker side of things and it certainly grounds the story and makes it all the more convincing.
The film does however feel too long and the pace wobbles in the middle – it seems like a bizarre choice to spend so much time building up Balram and his ambitions to then rush the finale. More time spent with Ashok implementing his plan would have been beneficial and would have more added more to the film's (admittedly strong) closing scenes.
Length and pacing aside The White Tiger is full of character and certainly one of the stronger Netflix efforts. This along with Pieces of a Woman mark a good start to a year in which they are promising a film every week, so lets see if they keep it up!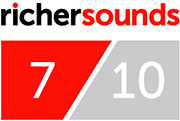 Author: Paul, Bath store