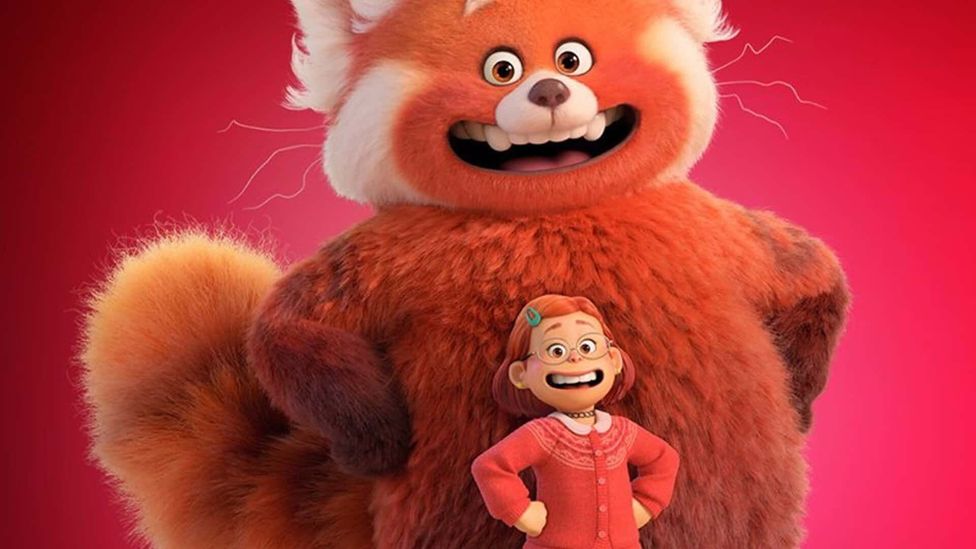 Disney Pixar Studios presents Turning Red, an authentic coming of age story with a furry twist.
Even though the film is set in Toronto, Canada it's interesting that this has little to no bearing on the story, or the culture displayed in the film. Heritage is held within community and relived wherever they may be. The temple, that main character Mei and her family run, sees all manner of visitors and is never less than a symbol of cultural pride for all of them.
This is different from a lot of stories about teenagers breaking away from paternal interests. At 14, Mei works hard to maintain her role within the family and excels at her studies. But the pull on her time creates friction with her friends and causes stress for her, as she attempts to juggle everything in her young life.
As things become more complex, Mei starts to experience a variety of uncontrolled transformations into a giant red panda. Many on social media have made note about this being a metaphor for the natural hormonal changes in a women's body, which is also directly referenced at one point, much to Mei's embarrassment. It is surprising to find such a factual topic still carries a taboo in this day and age, so Kudos to Pixar for getting this right.
While the panda works as an overt comic reference, it does justify its place without feeling contrived. We soon find out that these furry transformations occur in the women of Mei's family and each member must choose to keep, or banish the panda forever. However Mei soon realises that the panda may truly be part of her as she works to strike the balance between friends and family life.
Does Mei use her new ability to become a superhero? No, she's 14… Mei's more concerned with how her and her friends are going to afford tickets to see their favourite boyband 'A-Town'. So even with the more fantastical elements in the film, the emotional beats and reasoning of the characters is very grounded.
Mei's journey to work and accept her situation, plus the sharing of experiences with her mother and family, all blend to deliver a very layered, meaningful and emotional story. Visually the animation and direction are clever and memorable, blending plenty of funny homages to the visual style of anime and pop culture of the time (2002). Even throwing in some funny nods to Godzilla movies toward the end… (you'll see).
Director, Domee Shi is undoubtably a fundamental part of the success of Turning Red, after her first short for Pixar (Bao, 2018) earned the studio an academy award. She is not only the first woman, but also the first Asian-Canadian woman, to have a sole directing credit on a feature film at Pixar. This can only be the beginning of a career worth keeping an eye on.
I am a big fan of films which can deliver wit and perspective, particularly those that challenge and entertain across a wide age group. Weaving layers of meaning that remain a mystery to some, and make the movie uniquely special for others. This is something Turning Red manages to do consistently, leaving plenty for people to unpack on a second or even third watch. I would urge anyone to give it a try.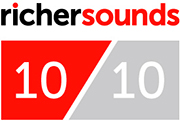 Author: Joe, Bath Store