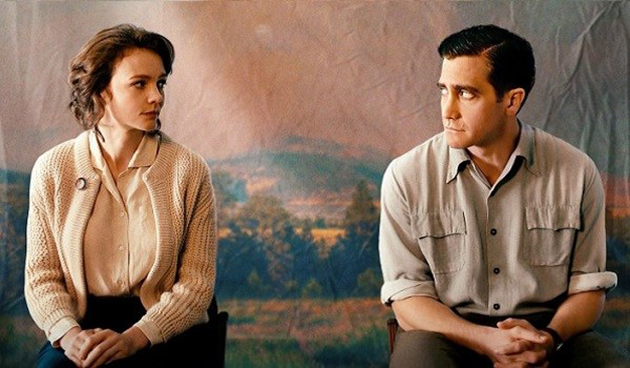 A-listers Jake Gyllenhaal and Carey Mulligan add extra shine to this superbly written domestic drama.
Based on the novel by Richard Ford, Wildlife marks the directorial debut of acclaimed actor Paul Dano and is co-written with his long-term partner Zoe Kazan. They've been very open about working together and after Dano took an initial run at the adaption, he asked Kazan for notes. She insisted on re-writing it and it has gone back on forth between the couple for a number of years before they were finally ready to film it.
The story focuses (what initially appears to be) a happy American family until the father (Jake Gyllenhaal) finds himself out of work and seems reluctant to do anything other than fight an out of control wildfire and moves away from the family home. This leaves his wife (Carey Mulligan) and their teenage son (Ed Oxenbould) to fend for themselves. Suffice to say there wouldn't be much of a film if this all went to plan…
'Understated' is the watch word here and the film benefits from this approach. Domestic drama represented on screen can often drift into overwrought melodrama but whilst this can be more effective at eliciting an emotional response from the audience, it can make the on-screen events seem unrealistic and detach you from the film as a whole. No such problems here; the sharply written and naturalistic script keeps things feeling grounded and adds weight to characters that could have so easily been clichéd stereotypes.
A good script though isn't the worth the paper it's written on if not well delivered. Carey Mulligan's performance has generated some awards buzz and deservedly so. She has always been an incredible actress but what she brings to the character of Jeanette is nothing short of the beating heart of the film; a tragic yet driven character, and quite possibly a career best turn. Ed Oxenbould too shines as the teenage son and this performance should ensure that we see a lot more of him in the near future and he superbly evokes that awful feeling of growing up to realise that your parents aren't infallible and there are times (even as a teenager) you frequently end up feeling like the only the adult in the room.
Although it's the script and performances that really shine, Dano's direction doesn't disappoint either. The film looks great and you genuinely get the feeling he is enjoying himself behind the camera… after all what directorial debut would be complete without a long indulgent tracking shot? On the strength of this debut it wouldn't be surprising to see him pick up a number of awards further down the line.
Its measured pace won't be for everyone–if you're looking for heart wrenching emotional drama look elsewhere–but if you want superbly written and sharply observed filmmaking then seek this out.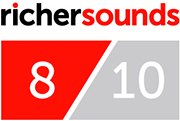 Author: Paul, Bath store