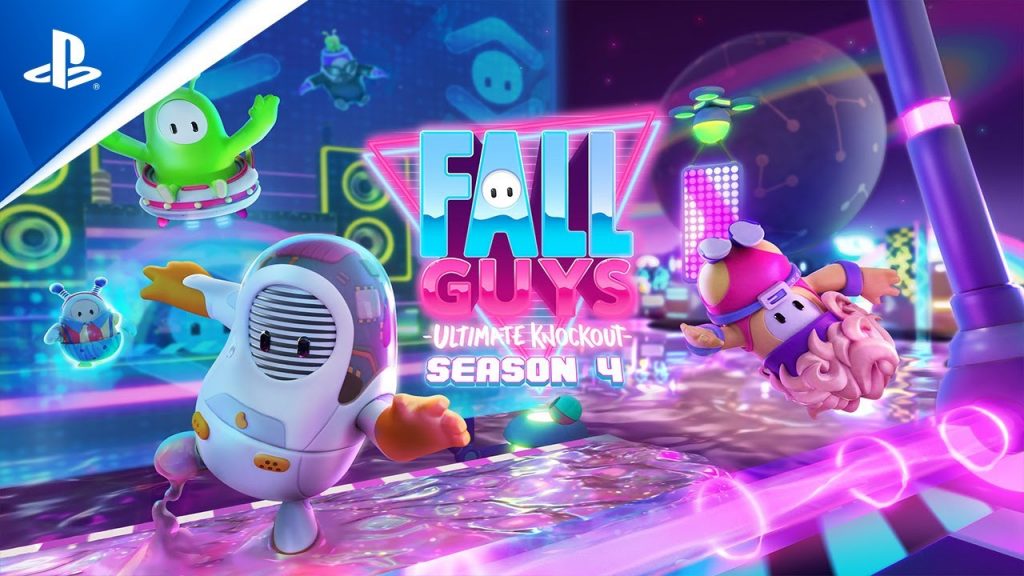 Fall Guys is back with the much anticipated Season 4, packed with more manic physics-based action than even before.
In Season 4 we move on from the wintry theme of Season 3 and right the way through to the future, complete with the bright neon and lurid pinks and purples we've come to associate with this smash hit battle royale. There are seven new levels introduced, some brand new formats and some twists on old favourites.
Among the former is Short Circuit, a two lap race with a distinct platformer feel where you find yourself traversing lamps, swimming through gravity-defying pools of water and have to time your jumps on and off fast-moving conveyor belts.
In the latter camp is Roll On – a twist on the mainstay from Season 1, Roll Out, where the aim is a cautious race to the finish line, with patience, speed and timing being the key to victory rather than the pure survival element of its predecessor.
Anti-gravity seems to be the watchword with the remaining levels, not least when shooting hoops in new team game Basketball, or traversing the force fields and lasers in Skyline Stumble.
Of course many old favourites (and some not so popular) remain, including the ever frustrating Big Fans – the only level that regularly times out, such is its difficulty, the lottery of Door Dash, and team games like Jinxed and Fall Ball.
Long-time Fall Guys fans will be relieved to hear that while the ever tedious Perfect Match – one of the few misses from the creative team behind Fall Guys, is still present on the loading screens but it doesn't seem to crop up often at all, if ever.
Of course, Fall Guys wouldn't be Fall Guys without the ability to customise your character. In keeping with the futuristic theme, robots, aliens and shady government agents have been revealed by the developers on social media in recent weeks, adding to the recent introduction of classic game characters like Cuphead and Sonic. While as Season 4 begins you are likely to see some skins being more popular than others, there's enough in the back catalogue now for a wide variety of customisation, a big part of Fall Guys and an important money-spinner for the developers.
Ultimately, it's more of the same in Season 4 of Fall Guys. While some levels present since Season 1 have started to grow a tad stale, there is more than enough new content here to keep you coming back for more. Be sure to try out Fall Guys: Ultimate Knockout – Season 4 and see if you're tough enough to come off victorious.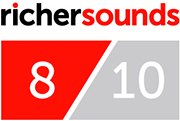 Author: Marianne, Customer Services