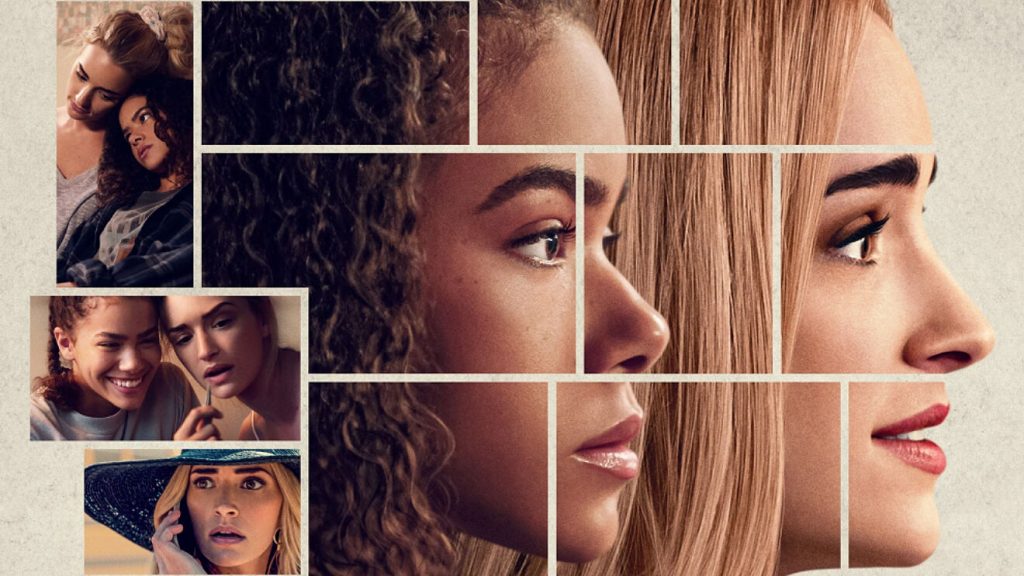 Dubbed as the new Gilmore Girls, Netflix's latest binge-worthy offering Ginny & Georgia follows the lives of young single mum Georgia and her teenage daughter Ginny. But does it live up to the hype?
In the first episode effervescent Southern belle Georgia arrives in Wellsbury, a picture perfect, well-to-do suburban town, with her two children Ginny and Austin. We learn that they never stay long in one place, moving on each time Georgia's romantic relationships breakdown. Of course, Georgia promises that this time will be different. What follows is the journey of the family trying to establish themselves in their new community, a delve into Georgia's chequered past and the secrets it holds.
It's impossible to miss the comparisons to Gilmore Girls, in fact one of the title characters even refers to it in the first episode. If that's your reason for watching it, you may be disappointed – the similarities seem to end after the alliterative title, a New England setting, and the non-traditional mother-daughter relationship. You can't help but notice the missing wholesomeness and witty banter associated with Lorelai and Rory Gilmore.
Ginny & Georgia has much darker undertones and the story is littered with blackmail, abuse and murder reminiscent of hit shows like Riverdale, Little Fires Everywhere and Desperate Housewives. It does feel like the creators of Ginny & Georgia have tried to amalgamate elements from a bunch of hit shows which makes it feel familiar but also not especially original.
Ginny & Georgia's saving grace is also it's Achilles heel, each episode is filled with so many subplots that it keeps you coming back for more. However there is so much packed in that it often feels all over the place. It's like the writers were trying to touch on as many issues as possible in one go, with many of them not explored but instead swept under the carpet as the story moves on in a different direction. The first episode alone covers death, racism, drugs, teenage sex, blackmail and abuse. At times it feels a little bit too much and that it doesn't really add to the narrative.
Despite my criticisms, I kept coming back for more and Ginny & Georgia definitely had me hooked. As a lover of trash TV, this was filled with all the hallmarks and was a perfect show to fill my evenings when I didn't want to watch something too heavy. There are some great lines and plenty of pop culture references – including that Taylor Swift joke that sparked an outcry from Swifties worldwide and Swift herself to comment. With likeable characters, both lead and supporting, you find yourself rooting for them and wanting to see how things pan out.
While the execution doesn't often match the ambition when it comes to covering the variety of heavyweight topics, there's more than enough substance here to make Ginny & Georgia a satisfying watch. If you loved Netflix's previous offerings of Riverdale and 13 Reasons Why, you won't want to miss this – check out Ginny & Georgia streaming on Netflix now.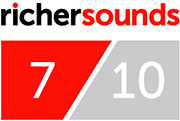 Author: Marianne, Customer Services