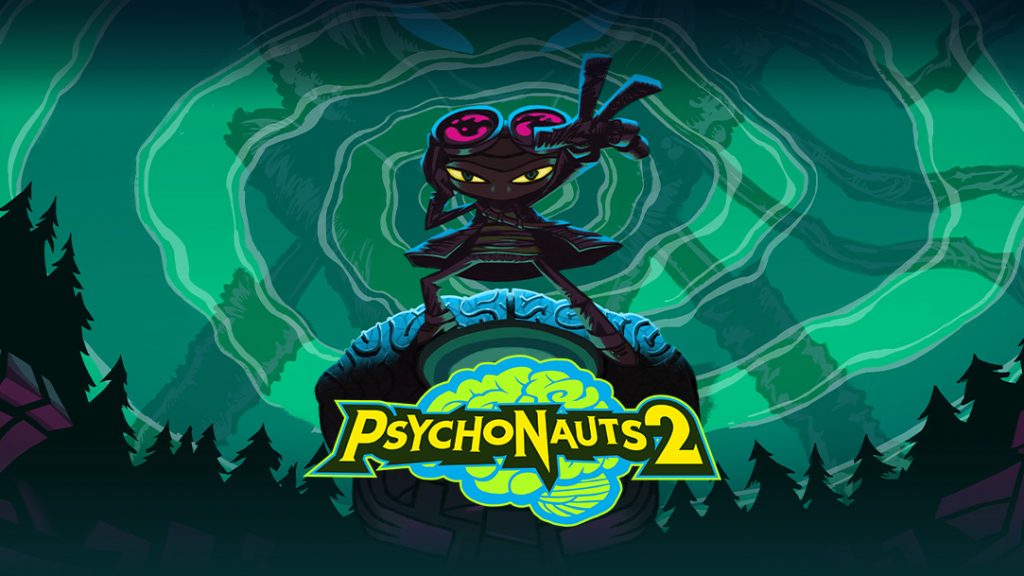 Double Fine and Microsoft Studios produce a Game Pass cult favourite.
The uniquely talented Psychonauts work for an international special force against mental terrorism. Diving into battle against negative thoughts, regrets or Anxiety, these abstracts are given forms that you fight against as you explore the world. The concept is a very clever one and creates a very captivating immersion in the new world.
The investigative element to the story creates a slower pace alongside the madcap levels and boss fights, but it also helps ground you in the characters and fabric of the world. Playing as 'Raz' you are a lucky intern that finds themselves more involved in the business of the agency than expected.
The wacky cast of 'lecturers and agents', could be compared to Harry Potter and Hogwarts. As you literally dive inside people's brains and learn their secrets and their problems, the scope of the story opens up, as does the size of the world. The rollercoaster ride has a very 'AAA' production feel and pacing.
The balance of the game is relatively casual and you can drop in and pick up the story pretty easily, the path finding is well laid out so even when there is a deliberate puzzle you are never stuck for too long. The shortcuts baked into the world in the form of 'janitor tunnels', means that transitioning across the open world at the end of missions is never a chore.
The talents you acquire are simple to use but varied and do make for a diverse game play experience. Be it summoning fire to burn a poster and reveal a hidden path or use it in battle against Anxiety Mosquitos. The visual backdrop of the game is very stylised and never fails to make new areas distinct. You approach each new development with interest as the wacky story can take you in any direction to new places. In particular, the segment involving Jack Black as Hellmut Fullbear and the reformation of a band, is outstanding.
The level design, soundtrack and story are on another level even compared to the rest of the game. My second favourite part comes across as a CBBC cookery game show with a somewhat darker twist, the change of pace and shear nuttiness never fails to engage you.
While I would have liked a bit more depth to the investigation and your choices and accusations, I found very little to fault. The concept and execution were excellent and I think should appeal to a wide age group of gamers who like very different genres. As a platformer, the movement and mechanics are very smooth, as an RPG there are simple but rewarding elements to progress.
As a boss based beat'em'up, the fights are varied and entertaining with an emphasis on fun. I would recommend this for anyone to try and while it is free on Game Pass it again highlights the exceptional value of the service.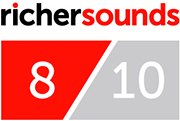 Author: Joe, Bath Store