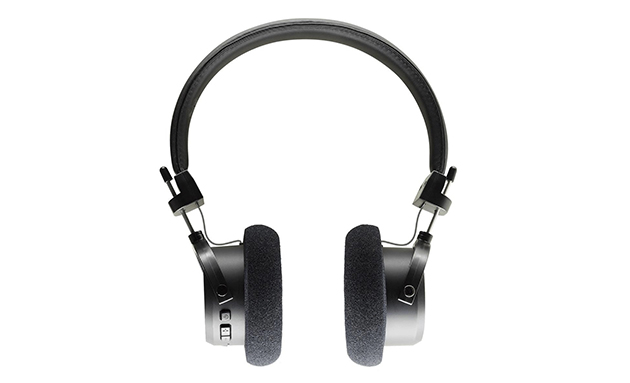 We take a deep dive into Grado's first-ever wireless model, the GW100.
Ever since I purchased myself a pair of Grado SR80 headphones around half a decade ago, it's safe to say that I've been impressed with everything the American audio company has brought to market. Their sound quality, in my opinion, is unmatched at most price points and needless to say I was quite excited when I realised they would soon be bringing us a pair of wireless open-back headphones in the shape of the GW100.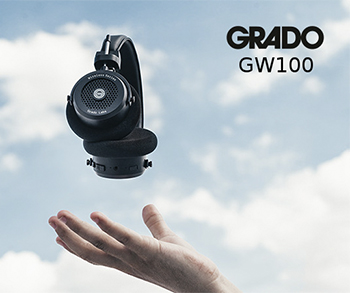 This is their first foray into the wireless headphone market and I'm expecting big, big things. Upon unboxing the GW100's, they are instantly recognisable as a Grado product and don't look too dissimilar to my much loved and worn SR80. They have that classic, retro look that might not appeal to everyone but with Grado, it's all about how they sound. These aren't too heavy either and with a battery life of up to 15 hours, they won't feel heavy as you listen to music well into the night. There is also a cable included so if the battery does run out, you're still good to go. I guess that's all fairly standard now with most Bluetooth headphones but these aren't any ordinary Bluetooth headphones. Oh no, these are the first ones I've heard that use an open back, as opposed to a closed back design, which should hopefully produce a more dynamic and engaging sound.
So let's hook them up and give them a listen!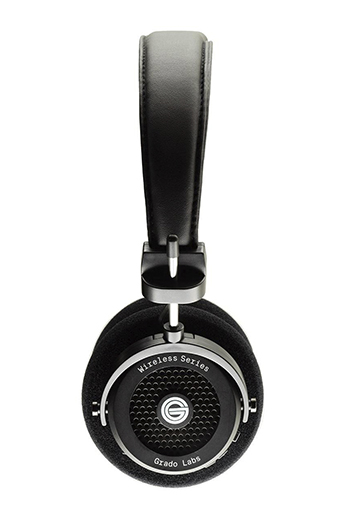 Like most people, I'm going to use my smart phone and they paired within seconds. Queen will be my choice of music as after seeing the recent biopic, I can't get enough of them. "Radio Ga Ga" comes blaring through the headphones and I'm as impressed as I was with my original Grado cans. Freddie Mercury's vocal range is on full display as I play hit after hit and nothing is strained or withheld. As I listen more and more, it becomes apparent that there's definitely more bass than I'd anticipated, especially on songs like "We Will Rock You" where the bass sits front and centre. Whilst the bass can sometimes be very prominent, it doesn't detract from the overall quality of sound that the GW100 produce.
It's clear Grado have decided not to venture too far away from what they know, and why would they? Their headphones are awesome. The GW100 still have everything I'm looking for in a headphone, and much more. I must add though that due to their open back nature, everybody in the store can hear me as I'm blaring out Queen so if you want some headphones for the daily commute, or where people will be in ear shot, it's probably best to go for a closed-back option and leave the GW100 at home for personal listening. But if, like me, you want a pair of top quality wireless headphones that produce sound that in my opinion, is unmatched at this price then seriously give these a whirl.
If you want to have a listen or maybe see what else we have in store, then bring your latest music and pop on down to your nearest Richer Sounds store today!
Click here to learn more about the Grado GW100 wireless headphones
Author: Bradley, Plymouth store