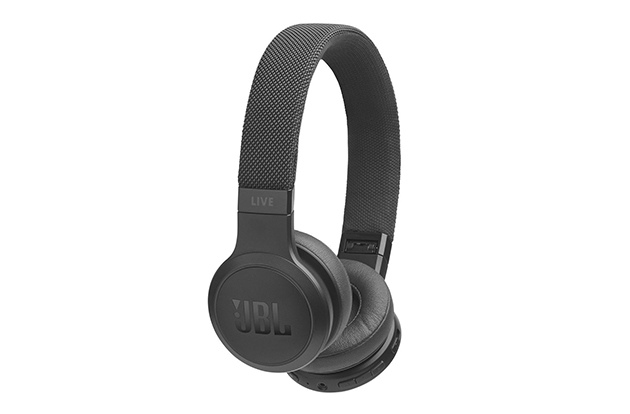 When it comes to solid sounding Bluetooth headphones with great battery life, then JBL has always been my go to brand. Hopefully this trend continues as I try out the new JBL Live 400BT…
JBL not only have some of the best Bluetooth speakers out there with the Charge series, but even make some of the best high end speakers with the L100 Classics that is pretty much a re-do of their 1970s L100s. JBL admiring behind us, let's look at what the 400BTs can actually do.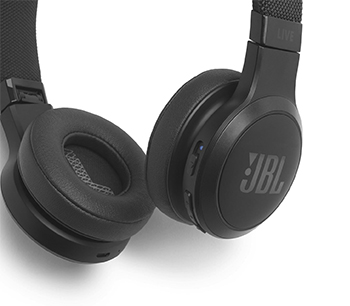 So they're Bluetooth, that's a given, providing you around 10 metres of distance from your audio device, but they also come with a 3.5mm cable should you ever find yourself with no charge. Hopefully that should never occur though as they boast a substantial 24 hours battery life when fully charged and even a 2 hour battery life when given just a 15 minute charge. If you're like me and only really use headphones for the gym and occasionally meandering around town and to work then you should be able to get a good few days out of these without needing to recharge.
Design wise they're nothing special, and I don't mean that negatively. I just mean they look clean and discreet, unlike some other models by other manufacturers, and they fold up like nice and neat. I'll let you into a secret as well…. always go for the headphones that sound the best and leave your fashion statements to clothes.
With that in mind let's talk sound quality. So far I've tested the 400BTs with "Doom OGS" by Mick Gordon, "United States of Horror" by Ho99o9 and a "Bad Sister" by Roxanne Shante, and as the music has moved through ambient demonic chanting to 80s hip-hop and all the way through to punk rap they never struggled. I'm talking clear high end, with great contrast between instruments and good vocals on higher ranged singers. I'm also talking ample mid-range definition so you get all that background instrumental information that really makes any song stand out. And lastly I'm also talking 'thicc' low end; maybe not the 'thiccest', but definitely enough to add big bounce the song you're listening to and really give it some pump. If you do want more customisation, you can always link them up to JBL Headphone App to change any EQ that you may want to.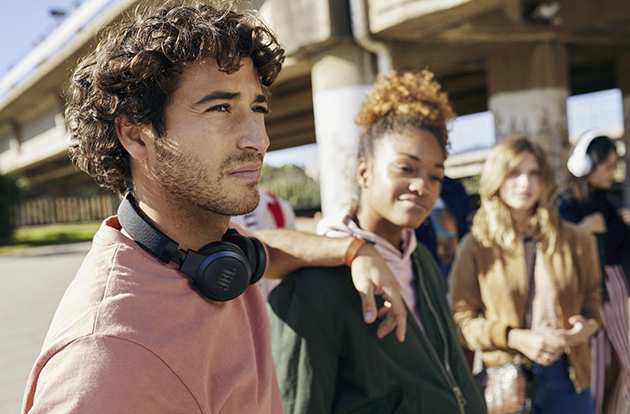 All in all, the JBL Live 400BT are great headphones, and while they might be outperformed by more expensive counterparts, they're still a fantastic all-round headphone that offers as much as you could need straight out the box and offer fantastic value for money. Why not pop into your local Richer Sounds store and check these winner from JBL out for yourself?
Click here to learn more about the JBL Live 400BT headphones
Author: Hal, Plymouth store