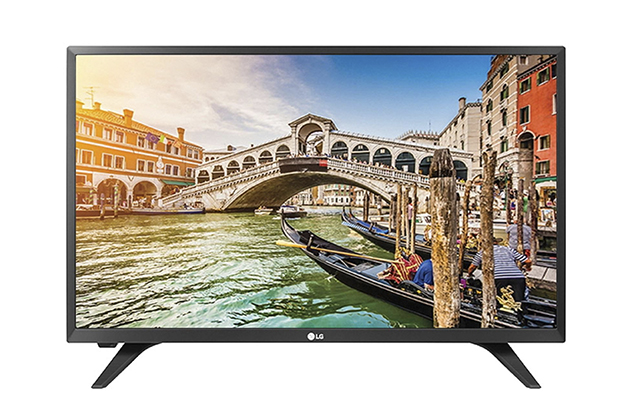 LG delivers a dynamite TV perfect for smaller spaces.
With larger TV screens becoming more popular in many households, it's becoming more and more difficult to find one that suits your needs should you be requiring something less than 32 inches. For those crying out, LG has an answer.
LG have often been the go-to brand for smaller sets and they don't seem to be taking their foot off the throttle just yet. With a strong line up of 4K and full HD monitors in their arsenal, LG still have this side of the market covered.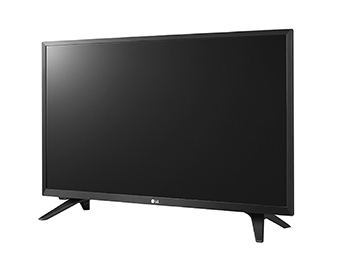 The LG 28TK420S is their 2019 HD "TV monitor". Not to be confused with a normal PC monitor, the TK420 still boasts a full Freeview HD tuner, and unlike many other smaller sets on the market features PIP or Picture in Picture, allowing the user to simultaneously watch two sources at the same time. The set also has a built in "Game Mode" with a dedicated black stabiliser that improves contrast, and will also smooth out the image to prevent input lag for more fast-paced games.
Sound is handled by 2 x 5w stereo speakers, which are small but do the job, however we recommend improving the sound with a TV soundbar using the dedicated optical connection. The TV comes packed with useful apps that look great on the big screen. BBC iPlayer, YouTube, Now TV, Demand 5 and Netflix are just some of the services that come as standard and there's also easy access to music sites like Spotify and Napster plus social sites Facebook and Twitter.
For those of you looking for a basic secondary set or maybe even a PC monitor the 28TK420S should tick all the right boxes for you. If you're interested in this or any of our TVs please feel free to pop in to any of our Richer Sounds stores for a full demonstration.
Click here to learn more about the LG 28TK420S
Author: Dave, Bath store