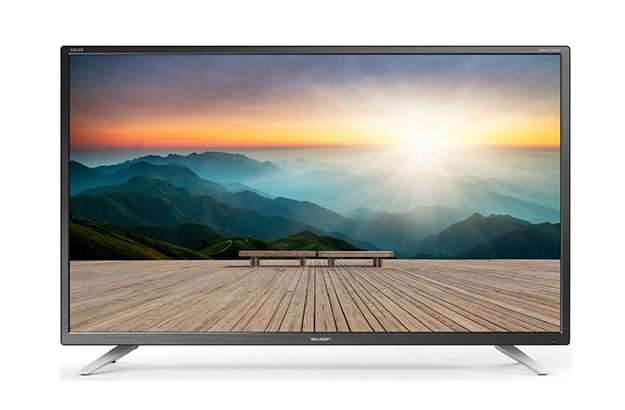 TVs have come a long way in recent years and shopping for them can be a daunting process, some of us still require just a basic TV without all the bells and whistles. So if you're looking for another set, maybe for a second room or a kitchen, the Sharp LC32CHG4041K may be the one for you…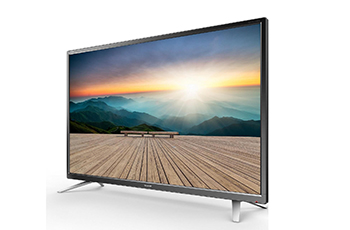 The Sharp LC32CHG4041K is an entry level HD-ready, non-Smart television with a Freeview HD tuner – perfect for a second TV. The Sharp benefits from a Freeview HD tuner offering up to 180 channels with no need for an internet connection, its slim design makes it the perfect little set for wall mounting. The Sharp also features 2 HDMI inputs, should you wish to add a DVD or Blu-ray player, maybe even a Sky box or a gaming console. You can also invest in an Amazon/Now TV device further down the line, if you find yourself hankering for some Smart services. There is also a dedicated USB for any pictures or movies you may have stored. The user interface is very straight forward, with large bold fonts making it extremely user-friendly and very easy to get to grips with. The remote also features large buttons and a very basic layout. Once tuned in, the Sharp offers a crisp image with bright bold colours. Unfortunately, due to its size, the sound can be a little restricted and may be worth considering a soundbar as an alternative, but fresh out of the box it's still more-than-adequate for day to day television viewing.
If you're looking for a secondary set for maybe a bedroom or kitchen, the Sharp LC32CHG4041K is certainly worth considering. However, if you're looking for something "Smarter" then it may be worth considering another set, but as already mentioned it is possible to add Smart features via a third party product.
Overall this is a nice little set with no hassle. Those of you looking for an easy to use, smaller television will really get on with it. If you're interested in this TV or any other models then please feel free to pop in to your local Richer Sounds and speak to a member of staff.
Click here to learn more about the Sharp LC32CHG4041K TV
Author: Garrett, Plymouth store