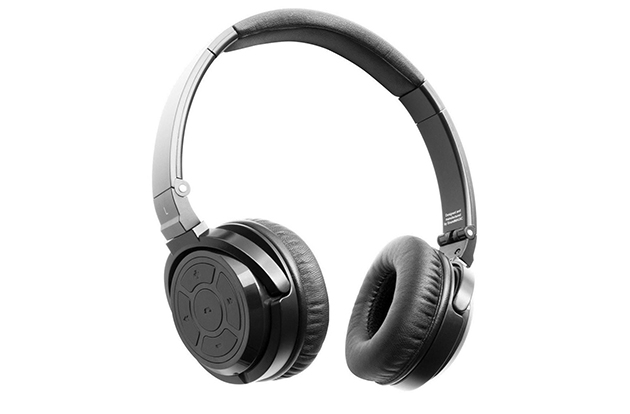 Since the dawn of time SoundMagic have been releasing headphones that not only sound fantastic but also don't break the bank when it comes to cost. Now it looks like they're adding a new member to their ever expanding Bluetooth range as well with the recently released P22BT headphones.
Okay, so maybe I exaggerated in that opening paragraph about the longevity of SoundMagic and their headphones, but since 2005 they've been one to watch and the winner of multiple awards for their contributions, and although the P22BT haven't won anything yet they give you the kind of sound quality you'd expect from an award-winning set of headphones.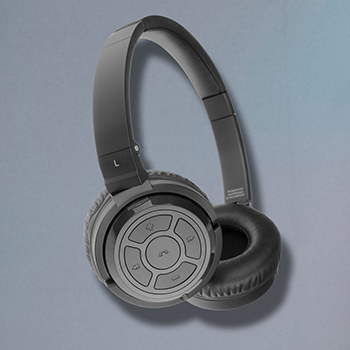 As of right now I'm currently having a mid-life crisis when it comes to music and find myself split between very intense electro, more mellow chill-hop, and extremely intense heavy metal and punk music. Luckily for me the P22BTs have no inhibitions when playing varying styles of music due to their 40mm neodymium speaker units and give the kind of high fidelity sound that I would have expecting from such a prestigious brand. This meant that not only did I get a nice rich bass response when listening to the dulcet tones of DJ Okawari but also a balanced midrange with a crisp higher range sound when listening to the overly sharp Sunset Overdrive OSM, to have this sort of performance from a relatively inexpensive set of Bluetooth headphones was a nice surprise, if not somewhat expected being that they are SoundMagics.
Talking of Bluetooth, the P22BT's are no slouch either boasting version 4.1 allowing you to connect with either iOS and Android devices and then once connected allowing you to control the music, volume and answering for calls via the handily accessible buttons on the ear cup. It's a nice change of pace as most headphones with audio controls normally stick you with one brand and ignore the other so to have dual use between Android and Apple is a big plus.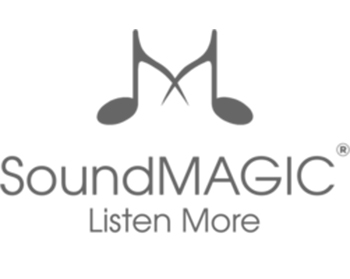 Lastly comes design and even though it may be last on this review it isn't last on my mind as design and comfort, as well as style is always important when it comes to something that you're going to wear on your head, and while the P22BT aren't going to turn many heads with their fairly standard design they are more than comfortable and surprisingly robust considering the price point they come in at. On top of that they're also extremely portable allowing them to be folded up and slipped into many a bag, tote or pocket (if you have massive trousers).
For me personally these headphones are the perfect balance of function for price and you'd be hard pressed to find anything as impressive at a similar cost. To check these out in person, or any of the other headphones we stock, call or pop in to your local Richer Sounds today.
Click here to learn more about SoundMagic P22BT
Author: Hal, Plymouth store