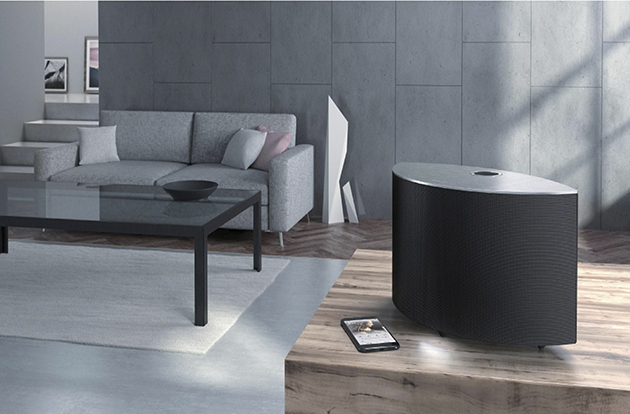 It was widely assumed that Technics had taken a back seat as far as multiroom systems were concerned until they released the fantastic SCC70, an all-in-one CD player system, offering their customers that incredible Technics sound in a much smaller package at a more affordable price point. Following on from the success of its predecessor Technics are introducing the C50…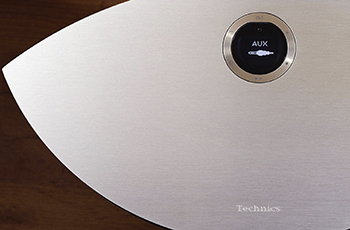 The C50 is a dedicated streaming speaker, so no CD option here, with full Spotify & Chromecast audio as well as Tidal Hi-res compatibility built-in, the C50 also benefits from Internet radio and UPNP (Universal Plug and Play) through the dedicated Technics app. On top of that there is also Bluetooth for any guests that visit who may want to pair with the device without having to be connected to your own network. It also benefits from some physical connections, such as Digital Optical, Aux 3.5mm As well as USB -A and Ethernet should you wish to hardwire the C50 to your router, the C50 will be available in either white or black.
As a multiroom system, the C50 can be grouped with other C50s or its brother the C70 to create a seamless multiroom audio experience, very similar to that of Sonos or Yamaha Music Cast, you can also pair two to create a stereo pair. Using Technics Dedicated app you can "tune" the C50 to its environment in a very similar way to Sonos Trueplay. Whilst the C50 is a dedicated streaming product, you can still pre-program your favourite stations and have full control using the OLED display on top, for those who want to wake up in the morning and just hit play to start their day!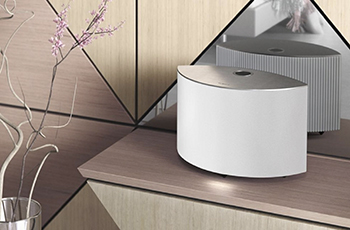 The C50 is housed in a polished high-grade aluminium finish and has a very premium feel about it, those of you looking for a more bespoke multiroom experience should certainly give this some serious consideration. Behind the grille cloth is a large subwoofer, three tweeters and three midrange speakers boasting an impressively wide soundstage, the elliptical design of the C50 promises to fill most large rooms. Offering 100w of power the 3.1 speaker configuration utilises Technics' bespoke JENO (Jitter Elimination and Noise-shaping Optimisation) processors, which roughly translates to near-perfect timing from each channel. This preserves as much quality as possible from any digital audio source.
The OTTAVA C50 looks incredible and its great to see more premium brands taking a stab at the ever growing multiroom market.
If you are interested in the C50, or just interested in Technics products in general, then please feel free to call or pop into your local store today!
Click here to find out more about the Technics OTTAVA C50 Smart hi-fi speaker system
Author: Dave, Bath store