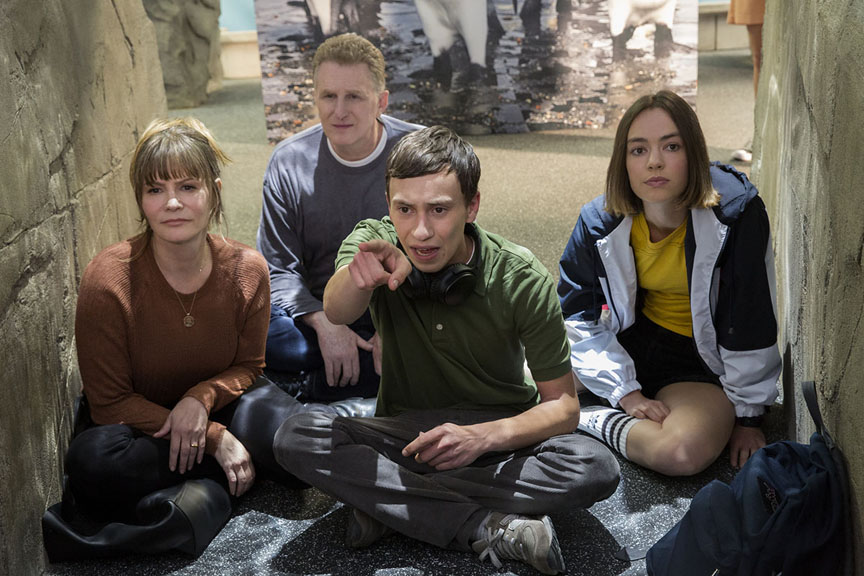 The final chapter of the Gardener family's journey through life arrives to charm and entertain.
The Gardeners have moved on a few years and are tackling new stages of life with varied success. We pick things up with Sam and Zahid making the move into a flat share together. This brings the usual challenges many of us will remember from climbing this social mountain, along with the endless opportunities for the unexpected blessings. Be that an unusual object that becomes an icon of the space and takes on its own meaning, or the bonding experiences and freedom to change and learn in positive ways. As always, our window into the characters' lives looks into all corners and exposes real and complex issues that often don't get shared openly enough.
The series moves on to tackle Doug and Elsa reconnecting, establishing trust, aging and aging parents. Casey learns to cope with making big decisions about her future and the relationships she cares about. It is clear that general MVP of series is Sam (Keir Gilchrist), however it never feels like any of the characters are side lined in this season and they are allowed equal voice before we depart from them. Over the seasons you become just as invested in Casey due to the quality of acting and writing so it is great that the producers pay tribute to that. Even more fringe characters like Ethan's sister and Sam's boss get ample time to make their presence felt. It really does come together to feel like a full company stage bow at the end of a show and all the better for it.
Camera work and direction remains excellent and consistent in its ability to capture the human moments that give the most impact. It never feels like it is trying to hard or pulling focus but presents everything in a calm and unhurried way rather than adding or creating additional dramatics. Creator Robia Rashid is known for her input in 'How I Met your Mother' and some of the traits certainly transfer. The ability to create good physical humour (not usually my favourite form of comedy), consistently deep and interesting characters that remain believable in their multi series journey, and good utilisation of repeated spaces to become fundamental parts of the story. The Techtropolis store, for example, offers and shares many of the highs and lows of Sam's life. Stability and familiar spaces are a cornerstone for those with Autism so it feels like a genuine reason to have spaces play such important roles.
This season is a real rainbow of characters, emotions, comedy and tragedy. You wish for more at the end but at least they leave you with a pot of gold. I would recommend this to anyone, it is easy to watch yet continues to challenge you to think, and in constructive ways. Above all no episode feels like filler and the incredible characters never fail to entertain.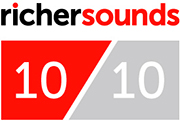 Author: Joe, Bath store