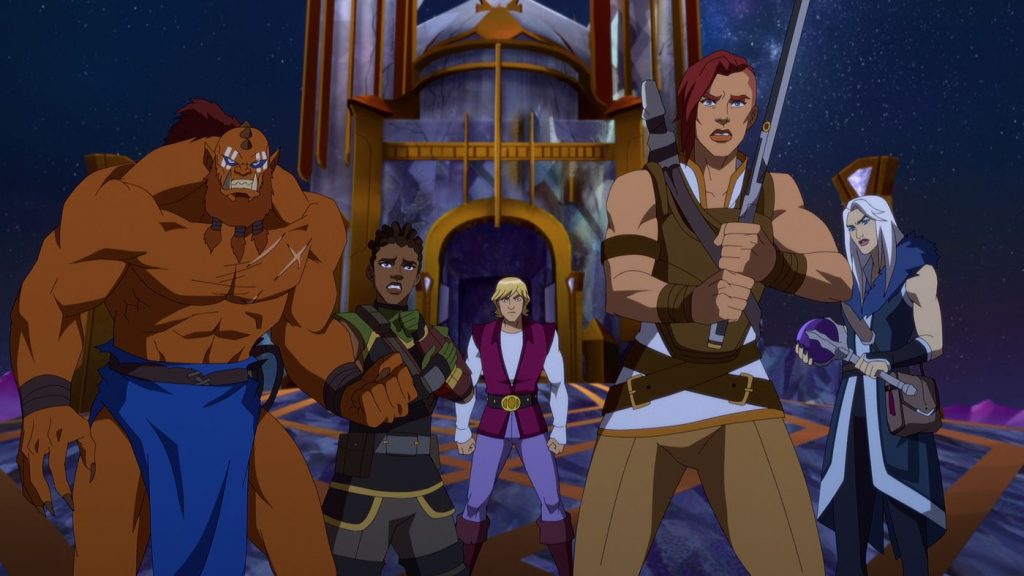 Kevin Smith or Silent Bob as you might know him, returns He-Man to our screens once again.
Featuring a star studded cast, this five-part series has spared no expense in reviving this part of the Masters of the Universe franchise. If Mark Hamill as Skeletor wasn't enough to grab your attention then Lena Headey as Evil-lyn definitely should. He-Man has never been about serious storytelling and all about the meme-able character tropes, as far as I can tell being a late nineties child. It certainly seems to remain true to original form, however there is an interesting decision to avoid He-Man as much as possible in favour of some of the more layered characters. Evil-lyn and Teela provide a much more interesting character arc that suits the modern era far better. I am sure there will be many fans who will not appreciate this new direction, but I for one support it. Another character who gets much more attention is Man-at-Arms played by Liam Cunningham, he is touted as the real power in the universe which does make sense given the arm lasers. The series does at times seem quite self-deprecating to some of the inanity of the original, something that worked for me but again I could see hardcore fans not taking quite so kindly to it.
The quality of production as you would expect from Netflix is high. The animation style is good and the voice overs do not fail to hit the mark given the high calibre cast. Battle scenes are frequent, extravagant and manage to come across fairly unique. If you watch the trailer however they have pretty much used up a series worth of the greatest hits. The main problem with Revelation really is the fact it exists within the same universe as She-ra, which utterly excels on every level. The short five-part series feels too brief to really generate much substance and seems designed to facilitate turning the narrative quickly to a useful place for the future. The characters may be shown to have hidden depths but again the short amount of time spent with each one only minimises someone else. There is certainly some skill in what Kevin Smith has done within the short series and giving it new life. It remains to be seen however if enough die-hard fans will be won back or how many new fans it will receive, Netflix is notoriously vicious with its performance reviews.
As I watched on, I did find it improved and there were some good surprises along the way. The constant shift to new locations gave each episode an interesting backdrop and showed the universe's depth. This eager-to-please encore hammering out the big hits might leave you craving more or you might find the nostalgic reminder all you need. As far as a sequel is concerned 'By the power of Netflix, you have the Power' and are 'Master of the Universe'.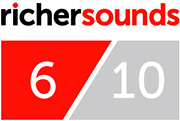 Author: Joe, Bath store