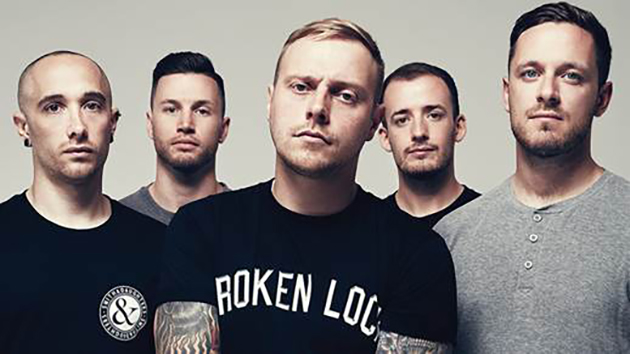 For the uninitiated, Architects are a British metalcore band from Brighton, East Sussex, formed in 2004 by twin brothers Dan and Tom Searle. They have released 8 albums (including their lastest, Holy Hell) and have only gotten stronger and stronger with each one…
After the tragic death of their guitarist Tom in 2016, no one knew what Architects were going to do. If they had just called it quits no one would've blamed them as Tom wrote the majority of the songs. After the passing of Tom, Architects had two choices. Either let it tear them apart and not go any further or have it make them stronger and go make an album that Tom would be proud of and boy did they do just that.
Holy Hell is without a doubt one of the most overwhelmingly brutal and emotional albums I have heard. An album that overshadows their last few albums which were fantastic so it speaks volumes when I say that. The first 3 singles that were released ("Hereafter, "Royal Beggars" and "Modern Misery") were really hard hitting but emotional at the same time with vocalist Sam Carter really showing his range, not only giving us his usual brutal screams but his clean singing as well are just as impressive.
With each song the album sinks its way deeper and deeper into your skin as you feel the raw energy and sentiment put into every second of this album. Sam is really the focal point here. I can't state enough how incredible his voice is and when he sings it's like he is possessed by this fiery coherent, focused rage. I also have to give huge credit to the rest of the band who are absolutely perfect and consistent throughout. Not to mention it was Tom's brother Dan, the band's drummer, who was the sole reason for this album even being made in the first place.
I honestly for the life of me can't pick a few stand out songs because every single one hit me for six and resonated within me. This album deserves to be consumed in it's entirety as it is a masterpiece. An album dedicated to a genius who's life was cut so horribly short but his creativity and influence will live on for decades to come.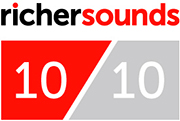 Author: Andrew, Cambridge store