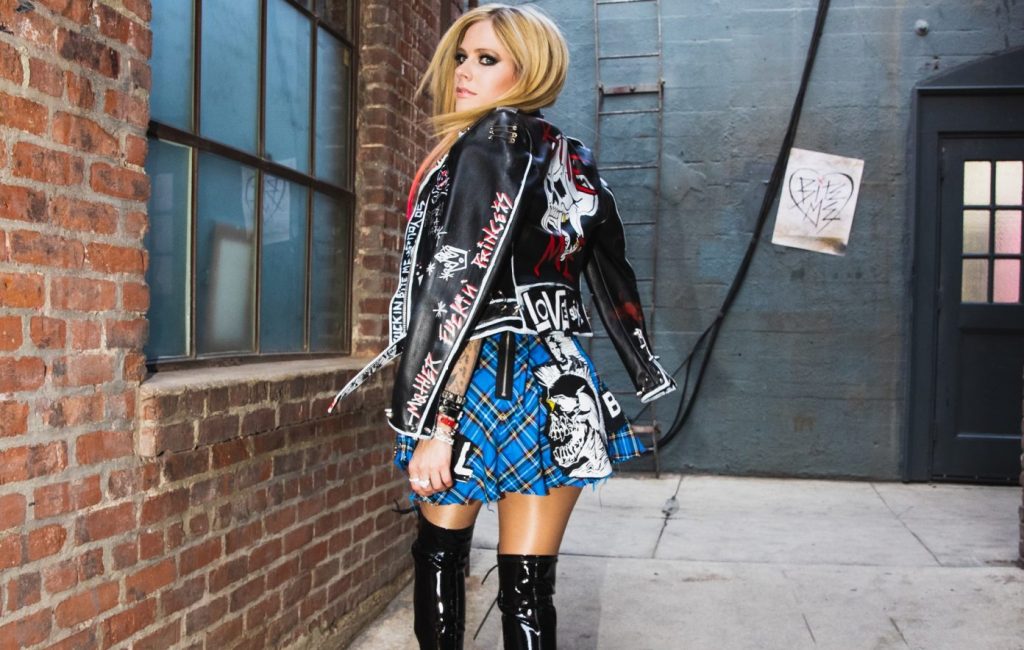 Avril Lavigne is back with her seventh studio album, Love Sux. Having left us with long gaps between albums, married and separated from two other musical heavyweights, and even being subject of a conspiracy theory that she's been replaced by a body double since her early career (just why?), what will this new album bring us from the pop-punk icon?
'Cannonball' hits exactly like the title. Avril erupts beyond her cleaner skate-punk/early noughties emo image. More frantic drum rhythms and lyrics that would have had this reviewer's mother eyeing up the PARENTAL ADVISORY – EXPLICIT label on the front of the album, if 'Let Go' had even featured them.
That said, Avril Lavigne didn't feature too much on my 10+ album listing, despite her ubiquity at the time. She may have married Deryck Whibley of Sum 41 (who were heavily in my Limewire lists, burnt CD's and carefully selected bought releases). After a hiatus, a quiet 2019 album release, Love Sux has been more heavily advertised and seems to be allowing the now 37 year old Canadian rocker to strike out without influences of others.
'Bite Me' has become the breakout single of the album already – charting everywhere her name appears, and it's clear to see why. Having forged a path for other fantastic women in pop-punk, Avril's own influence is unfairly understated. Listen to 'Bite Me' and you'll know exactly where Hayley Williams (of Paramore) started to find their feet for Misery Business.
Having collaborated with more people on this album than anything previous, there's some clear influences from their hands in these tracks. Blink 182 (arguably the most influential and recognisable USA pop-punk band) has contributed Mark Hoppus AND Travis Barker to not only a vocal contribution, at least on Hoppus' part, but a design and engineering perspective. This has provided a polished edge to the album at large, and has arguably helped position a large number of the tracks as standout singles in their own right, whilst still maintaining a coherent theme across the listing.
Collaborations with Machine Gun Kelly and blackbear feel a bit flat unfortunately, with the pacing pop-punk crammed into tracks that don't always hit the three minute marker making them feel messy and chaotic – but in more of a disorganisation sense than the frenetic fun of the rest of the album.
'All I Wanted' (the collab with Mark Hoppus) sounds undeniably like 'All The Small Things' – but unlike criticisms of similarity and even plagiarism that have been levelled at Lavigne before, it's not exactly a problem when the guy who co-wrote it is singing the song with you.
Having moved away from purely personal material and stuff she considers 'fun', Avril has managed to blend the two into a heady, moshing and extremely potent mix of pop-punk that feels like her spectacular earlier releases – but with maturity and precision that only serves to improve it. There's no doubt that she'll manage to bring new listeners to her corner, and easily recapture the emo-teen hearts of her previous listeners – regardless of whether we're still in eyeliner day to day now.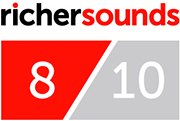 Author: Tom, Cardiff Store