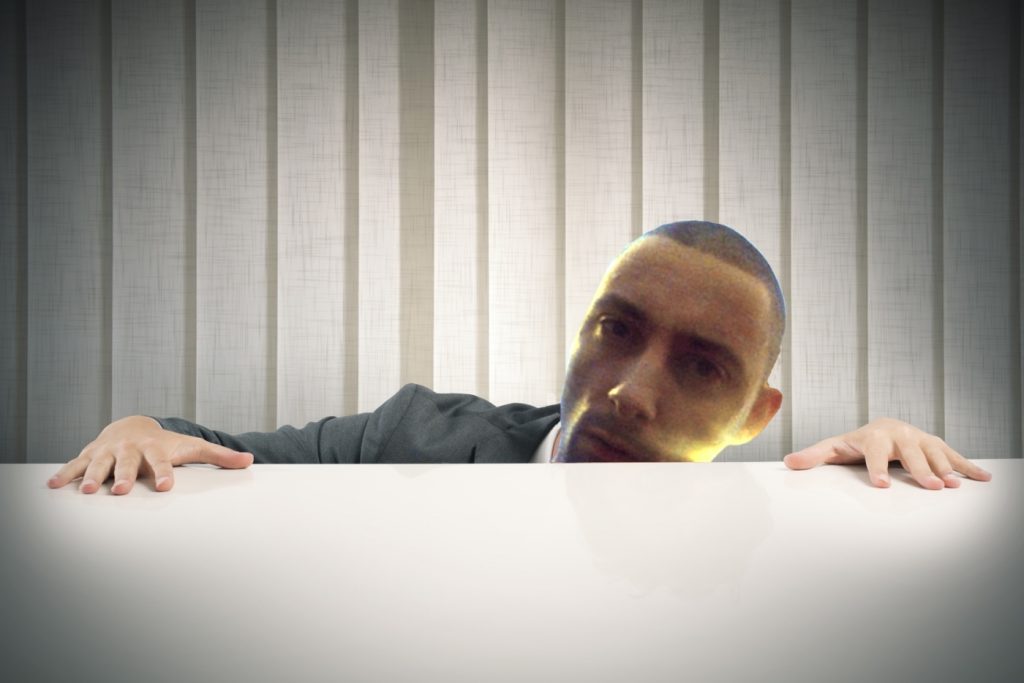 Burial fans may have assumed that his latest release would have featured fresh productions, instead Tunes 2011 to 2019, as the name suggests, is a reissue of almost every track from that period.
Spanning two CDs and 17 pieces in total, Burial celebrates Hyperdub's 15th year at the forefront of electronic music. Thanks to its founder Steve Goodman aka Kode9, the label has maintained its place at the top of the UK's underground scene. Since the early days of dubstep and dark garage, to the modern take on US imports footwork and trap, nobody else on the label has quite had the same impact as William Bevan aka Burial did with first two releases. This moody take on the 2-step sound that we now know as future-garage, has been imitated countless times since; but Untrue is yet to be beaten. The EPs and singles that followed were met with enormous anticipation, so much so that as the years passed many fans became more critical. When your second album is so incredibly important to so many listeners, it can be a hard act to follow. Tunes 2011 to 2019 celebrates this period of production, when the world finally learned his true identity and Bevan began to occasionally move away from his trademark style.
These tracks may not quite have that vintage Burial finish, but thankfully some things never changed. Crackles, pops, Metal Gear Solid samples, gigantic atmospheres and various foley elements are all there on the first track State Forest. In fact it is not until Claustro, the eighth track, that we hear any UKG drums or chopped R&B vocals. Instead the first half of the album behaves like a ridiculously long introduction, but Bevan is of course the king of tension so we don't mind the wait. Speaking of waits, Come Down To Us is a ridiculously long journey that explores oriental plucks, pitched vocals and subtle halftime rhythms. At 13 minutes long it may come across as somewhat self-absorbed, and not particularly memorable, but its Burial so we always cut him some slack right? Much of his output during the past decade has lacked that magic which we heard on Untrue, but that doesn't mean that these tracks should be ignored. If anything they should be treated as a separate entity, and maybe this reissue will help define his old and new testaments.
As the album progresses to Rival Dealer, another overly long, directionless track, you can hear some of Bevan's possible self-doubt. It is a real shame because at times, such as the tracks outro, you are transported back to 2006/2007. "This is who I am" is a spoken sample that speaks volumes, during an intensely emotional section to tie the track up. This leads in Kindred, Loner, Ashtray Wasp and Rough Sleeper which each hit the nail squarely on the head. These tracks will surely be a strong reminder to those who may have began to give up on him, of just how clever Burial's music really is. Each of these pieces are richly textured, and feel much more complete (even if Rough Sleeper is another 13 minute marathon!). Things begin to slip a little again on Truant, but the messy second half will be forgiven thanks to its curiously minimal earlier section. It is hard not to compare these with earlier masterpieces such as Archangel, and if the quirky, thumping Street Halo was heard in isolation it probably would have blown people's minds; in and out of the club. Tunes 2011 to 2019 has been carefully put together in terms of its progression, and the final pieces begin the cool down process. NYC fits in as the perfect outro, a slow swinging groove surrounded by familiar breaths and whispers.
Even though there are a few unremarkable blips along the way, this collection of tracks really proves that Bevan has still got it. If producers never innovated, or pushed themselves, people would still criticise, and without rule-breakers like Burial, electronic music would sound very different today. The man behind the myth has kept us interested for well over a decade, something that many of his peers have failed to do for longer than a year, and for that he deserves a lot of respect.