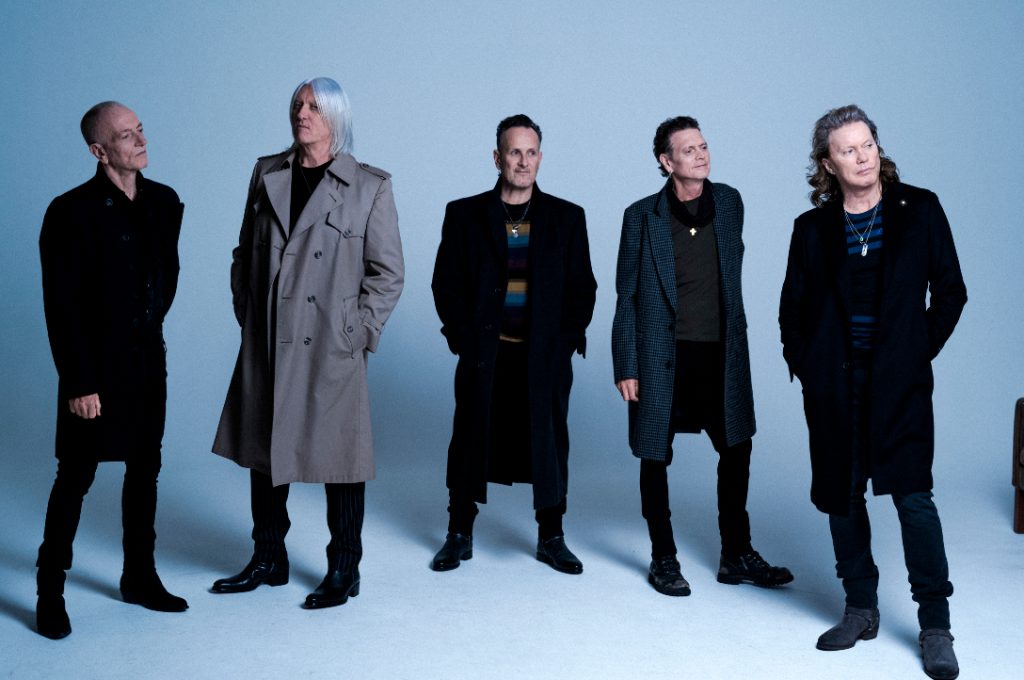 Back with their twelfth studio album, veteran rockers Def Leppard return with Diamond Star Halos. Being one of the most well-known and respected hard rock groups ever comes with it's own expectations however, will the band be able to keep the same magic from their heyday?
The heights truly are high for Def Leppard. As one of the best selling groups of all time, they don't always feature on everyone's list when they're discussing pioneers of hard rock and metal. This doesn't diminish their influence, however, with older albums Pyromania and Hysteria being some of the pinnacle of their work (and sales), Diamond Star Halos has a lot to measure up to.
The album throws us straight into territory with immediate familiarity, bleeding in perfectly from older material. 'Take What You Want', opens the album up, with sound quality polished like their 2017 remaster.
There's plenty of balladic vocals and proper rock guitar. It's the older, unadulterated hard rock that would make Jack Black want to win a Battle of the Bands competition with a small army of children… again. Tracks like this let you see why so many modern bands quote Def Leppard as an influence. Somewhat sadly however, the album isn't just a straight homage to their core metal material, the other elements are all technically rock, but that's a large umbrella.
For example, it's not without its pseudo-folk softer parts as well. 'This Guitar', feels almost like a sappier country song with sliding melodies, gorgeous female backing vocals courtesy of the excellent Alison Krauss and a syrupy pace suited to Keith Urban as opposed to giants of hard rock. It's pulled back with a suitably screeching slow solo à la 'November Rain' towards the end at least, for those of us hoping for an album full of belters like 'Animal' and 'Pour Some Sugar On Me'.
'Kick' is a summery feel good hard rock anthem suited to a 70s teen movie. But in the absence of this by virtue of being in the wrong decade, just enjoy it… it's a little shallow but stays fun. The same is true of 'Fire It Up', immediately afterwards. Following a strong opener, neither manages to grab the listener quite as well, unfortunately making some missteps quite early on in the album, not managing to hide the weaker areas in the middle of the album.
'Gimme a Kiss', manages to wrest a little bit of heyday glory and sonic familiarity to the album with a set of distorted chords and bluesey drum beat that breathes more life back into the latter half of the album for a moment. Thankfully we're led out by a more metal 'From Here To Eternity'. A reminder as to why Def Leppard and contemporaries like Black Sabbath were so new and 'heavy' for their day.
It's a situation where there's technically nothing outright wrong from the album, however the concerns of it not measuring up to the heights of the past come true.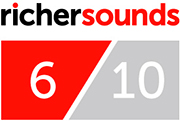 Author: Tom, Cardiff Store