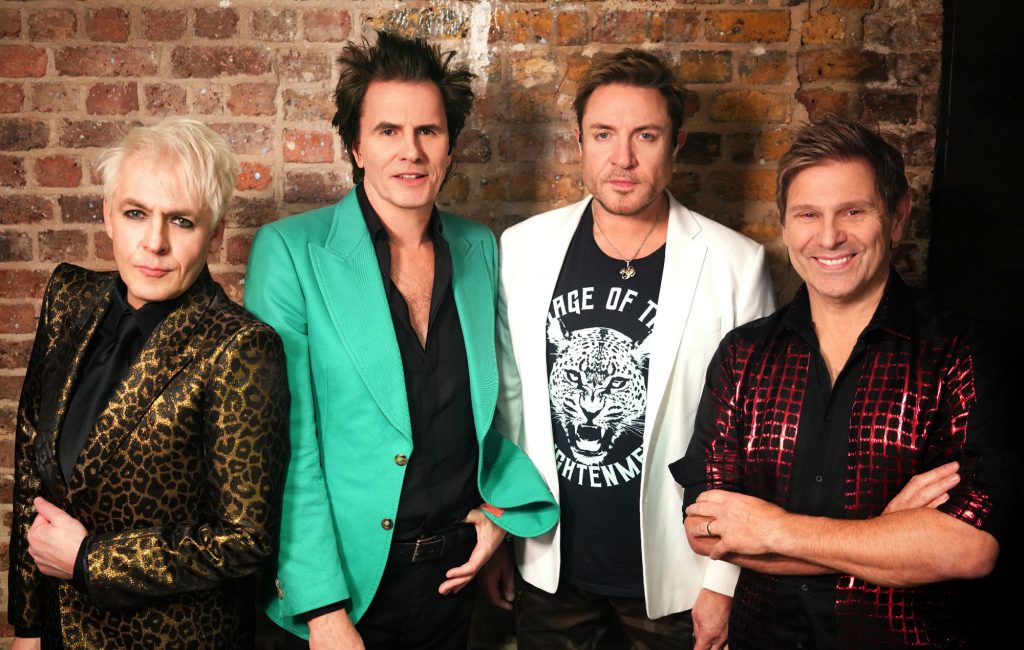 Formed back in 1978, Duran Duran have managed to stay relatively constant in their touring and recording presence, enduring minimal lineup changes along the way. FUTURE PAST is their 15th released studio album. In an ever-changing world, is their signature sound still what the people want?
If you already like Duran Duran, or have heard them in any way, you'll already know exactly what you're in for. Their sound helped make them one of the worldwide mainstays of the 80's and 90's for good reason, and in turn being synonymous with new wave sound.
INVISIBLE opens up the album with some seriously FUNKY slap bass that somehow cuts through the synth and guitar fog, turning the usual sonic landscape on its head. The rhythm demands you at least tap your feet along, resistance is honestly futile, even on simple systems like a single Sonos One.
If you're looking for more like this (read: songs like golden age Duran Duran) – then feel free to skip straight to BEAUTIFUL LIES, another pseudo-club banger that defies the current club scene music of choice.
The title track, FUTURE PAST, doesn't necessarily hold its spot. It's not the most impressive or distinctive track on the album by far. However, this does NOT make the track a poor contribution, it's simply that the bar is set so high by previous works along with tracks on this album, that I'll be splitting hairs from hereon in.
As the band has already released a good set of the songs from this latest album as standalone singles over the past months, there's a chance you'll have heard lead tracks like ANNIVERSARY already. The track isn't the most 'radio-friendly' at a solid 5:14 runtime, but it's easy to flow through this song – like most of the rest of the album. The vocals feel oddly lost amongst the almost-messy instrumentals on this track, but it just about holds itself together from being well-structured, if not the best mastering work on the album.
Another lead single, TONIGHT UNITED however, stays at a tighter, pacier 3 minutes. It's less indulgent by far and this reviewer found himself coming back to this ensemble vocal-led pacy pop hit for a few more listens – even if he can't stand 'na na na's/la la la's etc'…
Simon Le Bon's voice is instantly recognisable, another mainstay of their sound. Whether it's on this album or belting out on The Reflex, the years have left his pipes mostly unchanged. On GIVE IT ALL UP, he harmonises wonderfully with Tove Lo (remember her from Talking Bodies?), letting themselves sink into a dreamy flow of a song, instead of synthy/disco pace.
It's not just Tove Lo the band have drafted in for collaboration however. With Graham Coxon of Blur pedigree and CHAI (Japanese female-led rock band), MORE JOY! takes an…intriguing direction later on in the album.
The synth takes an oddly 'kawaii' direction at points, but the rest of the track stays distinctly Duran Duran, keeping this in theme with the rest of the album.
Not content to leave their impressive video history in the background, there's also a stop-motion manga-esque video to accompany this particular song if you want to seek it out.
Duran Duran haven't really changed in the decades they've stuck around for – but they haven't really had to either, nor should they.
The album is commanding and impressive, the show of several years of honing their craft and still manages to remain distinct and relevant in their already great back catalogue.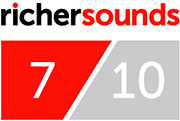 Author: Tom, Cardiff store