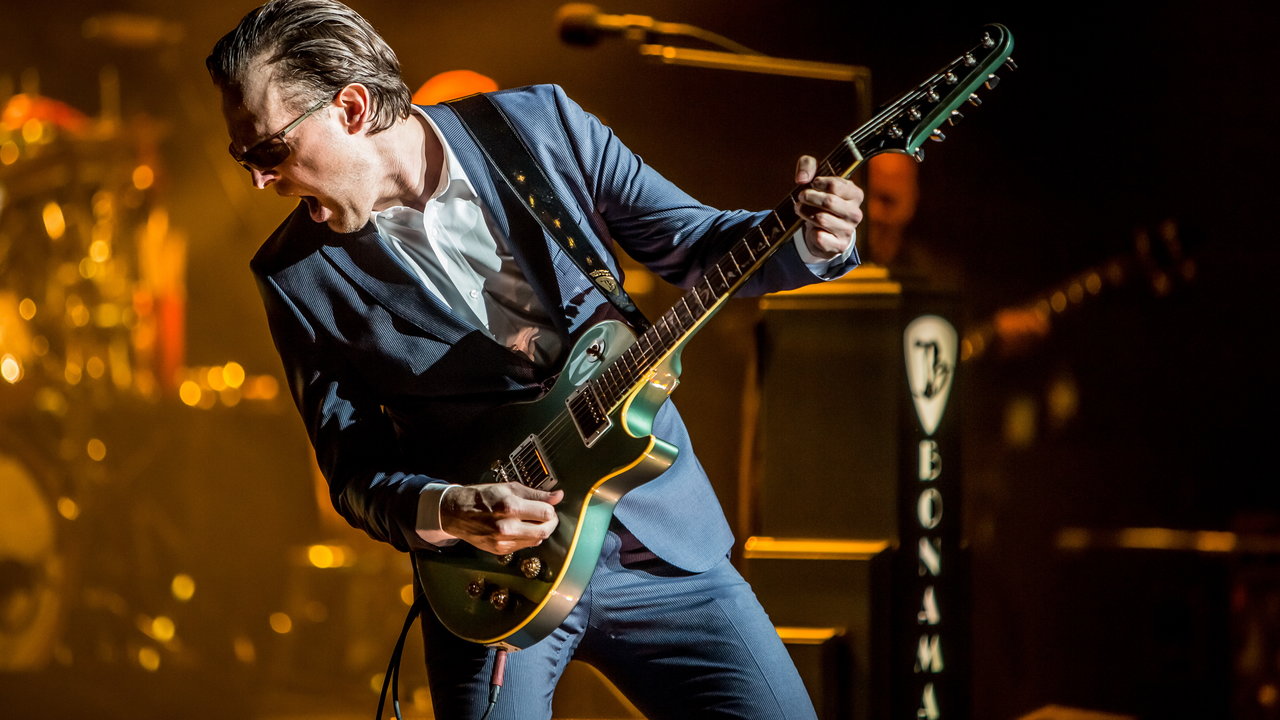 Prolific Blues-rocker Joe Bonamassa has been releasing solo albums for nearly 20 years and ever since his days as a 12 year old boy (yes, 12!!) opening concerts for B.B. King, his supernatural guitar chops have been his calling card.
Redemption is Bonamassa's thirteenth studio album and is released through his own J&R Adventures Record Label in America and Provogue/Mascot Label Group in Europe.  Even without taking into account all the live albums, collaborations and the side projects he is part of, this is a pretty voluminous output by most people's standards. It does then beg the question of whether this new collection of songs is more of the same or whether any new directions have been taken.
As the album title might suggest, this is an album that lyrically explores the experience of difficult times and working through them. However, it is blues music after all so that shouldn't really come as a surprise to anyone. This isn't to say that Bonamassa wallows in moroseness and self-pity, there's still plenty of opportunity to have a little dance to energetic tracks like opener "Evil Mama" with its Led Zepplin inspired intro, driving rhythm and strutting horn section. Followed up by the boogie/jive inspired "King Bee Shakedown" (which could have been taken off any Jools Holland album) you might think that you're in for an hour of good old rock 'n' roll party music.
It's not until the middle section of Redemption that the mood turns darker and more personal with the slow, introspective "Self-Inflicted Wounds" or title track "Redemption" which speaks of inner turmoil and overcoming personal demons. Although this is a blues album, Bonamassa isn't afraid to explore other avenues such as country-infused twanging guitar such as "Deep in the Blues Again" or a Rag-time arrangement in "Pick up the Pieces". As the album draws to a close, we're treated to the tender and almost lullaby-like lament "Stronger Now in Broken Places" which is a nice change of pace compared to the rest of the album and serves as a reminder that Bonamassa isn't just a guitar wizard but a fine songwriter too. However, traditional 12 bar blues arrangements are never far away on any blues album and that's what Bonamassa chooses to end Redemption on with "Love Is a Gamble". In many ways it's a shame as it feels like an afterthought but it's done well enough that you can't complain too much.
Throughout this album there's always a fundamental blues characterisation underpinning everything which is what makes it a Joe Bonamassa album. If there is a criticism to be levelled at Redemption it's that there is a nagging feeling of a lack of originality on some tracks. Sure, there are a few blues-by-numbers tracks and this has never been a genre that's open to massive flux in stylistic tendencies, you just feel though that this isn't a collection of Joe's finest works. That isn't to say that this hangs over every track, just that you may find some songs a little samey. Other than that, the arrangements, recording production and songwriting is all up at a good standard.
As a musician there's always a fine balance between sticking with what you know works and wanting to mix in a bit of growth in your songwriting. I suspect that naturally some of Joe's die-hard fans will prefer some of his earlier rock infused, guitar-solo focused catalogue, but the sheer natural musicality of Joe's playing should mean that most will be pleased with this new offering. It's not quite on a par with previous albums such as "Dust Bowl" but there's still plenty to like about "Redemption".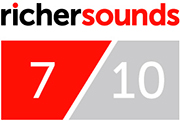 Author: Steve, Bristol store