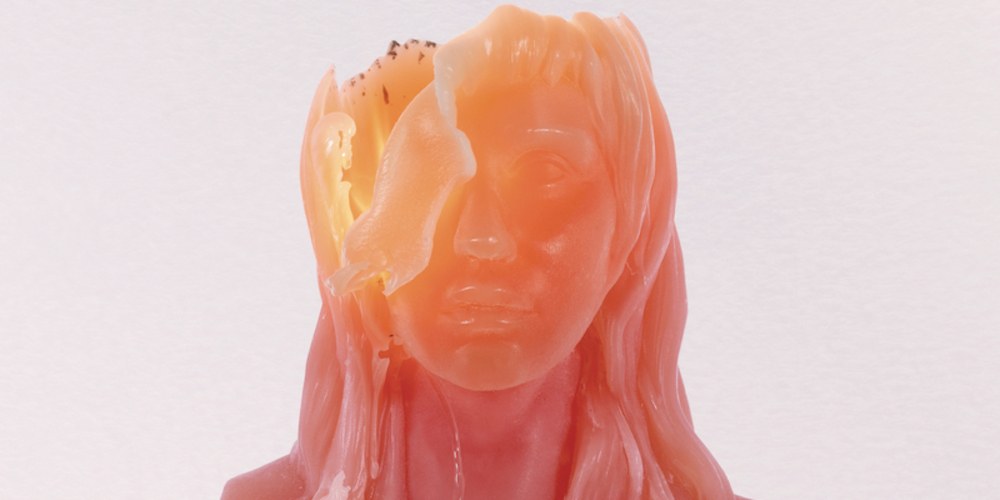 After a tough few years of law suits, touring and creating her own cosmetics line, Kesha returns once again with another upbeat pop record. Will she be able to revive the vibe that proved to be so successful on Animal / Cannibal a decade ago?
Kesha Rose Sebert is an L.A native, raised by her singer-songwriter mother whose songs went on to be popularised by Dolly Parton. Due to lack of childcare options, she was was often brought along to studio sessions after their move to country music's home Nashville; being encouraged to sing after her natural vocal talents were spotted. They reportedly had to rely on food stamps and welfare payments to get by, a very different life from the one that Kesha leads today. Her unique style apparently led to her being somewhat of an outsider in high school, she played the trumpet and saxophone in marching band, and went on to achieve academic success before dropping out of university to peruse music full-time. She began writing songs with her mother from a young age, and thanks to an unlikely breakthrough on Paris Hilton and Nicole Richie's show The Simple Life, her country / rap sound was noticed. Kesha went on to be signed to a label owned by Sony Music Entertainment, home to Zara Larsson, Juicy J and more, which lead to gigs singing backup for Paris Hilton, and Britney Spears; as well as an appearance on Katy Perry's I Kissed A Girl video. A chance meeting with Flo-Rida led to her first official feature, and number one spots for Animal / Cannibal. The massive hit single Tik Tok followed and the rest is history.
Her third album Rainbow dropped in 2017, receiving multiple Grammy nominations and platinum singles, as well as a tour with rapper and fellow LGBT activist Macklemore. Her 2020 album High Road follows on from Rainbow, and since ditching the $ sign from her original moniker Ke$ha, (after her bulimia was treated in rehab, during which she was able to record an album's worth of new material) her output has been more mature in many ways. She is a fierce believer in equal rights for women, the environment and LGBTQ rights, which is unsurprising as she is an openly bisexual, vegetarian woman. This grown up attitude in real life has not always translated into the studio, and on the album's opener Tonight, she proudly promotes an uncompromising attitude towards the party lifestyle "B*tch we goin' out tonight, b*tch pick up your phone". One section sounds as if somebody has filmed a group of revellers singing along in an Uber on the way to the club, but her songwriting credibility shines again during the chorus. This juvenile energy continues onto My Own Dance, which opts for big bass, 70's rock backing vocals and country guitar plucks. For a few seconds on Raising Hell you may think that a softer piece is approaching, but instead a playful Major Lazer-esque anthem is on the menu. After teasing ballads a handful of times, Shadow and Honey, Cowboy and Resentment are the first opportunities we get to hear just how solid Kesha's raw vocals have the potential to be. Each are more grown-up, with much sharper, traditional and restrained production (Honey in particular really stands out). Not only is this section of the album easier on the ear, it is also far more poetic and meaningful, such as these words that we assume are aimed towards her ex-producer Dr. Luke  "I don't hate you babe, it's worse than that, 'cause you hurt me and I'm more than sad".
She successfully flips a common stereotype on its head and instead often objectify men in her lyrics; listen to last summer's single Rich, White, Straight Men for example. It may not seem like it but Kesha is much more than a frivolous party girl, don't forget that she held a benefit concert in 2010, where she donated all of the profits to victims of the Tennessee floods. On the other hand Kesha saves some of her naughtiest themes for the aptly named Kinky, which begins with a voicemail she and the Spice Girls left for her mother. Within just a few seconds she sings about cross dressing, one night stands, bisexual threesomes and BDSM, this is not one to listen to with the family…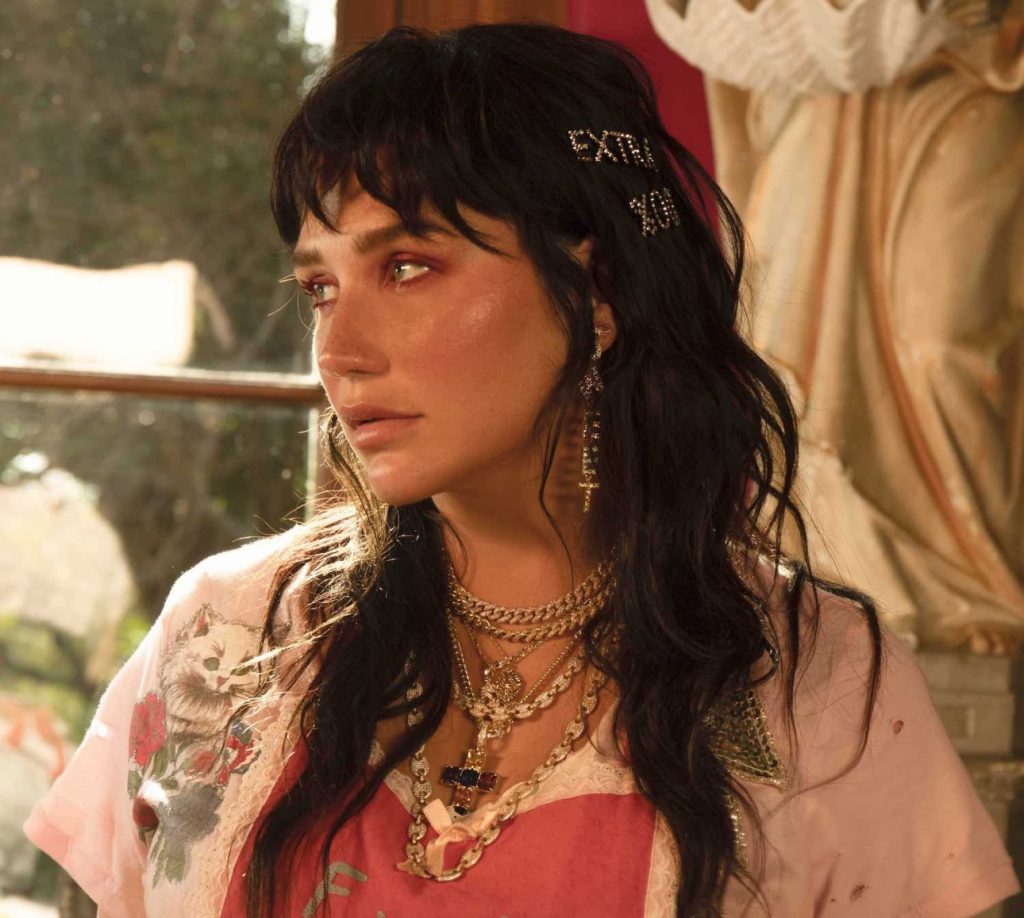 Kesha is more than a one trick pony, but this could be detrimental to her overall quality. For example some of her tracks include a cover of a Bob Dylan track, an original song for the Angry Birds movie, and back in 2012 a 70's rock influenced album entitled Warrior. She went on to collaborate with credible names such as The Flaming Lips, Alice Cooper and Iggy pop, but little of this influence has transferred across to High Road. As the album progresses we hear a blend styles on Little Bit Of A Love and Birthday Suit, these are both youthful (listen out for the Super Mario samples) but are less crass. They appear  more manufactured, but with that commercial mindset creates some catchy tunes. Everything calms down a little for the final tracks before ending on a high with the uplifting Chasing Thunder.
High Road is a wild mashup of country courtesy of her love for Johnny Cash and Dolly Parton, synth-pop from Madonna, Gwen Stefani and Michael Jackson, hip hop from The Beastie Boys as well as a heavy dose of modern EDM. The album's titular track sums up the album perfectly, it is erratic, and unsure what it wants to be. This messiness is heard throughout High Road, with moments of melodic magic followed by unnecessarily over produced and over thought switch-ups.