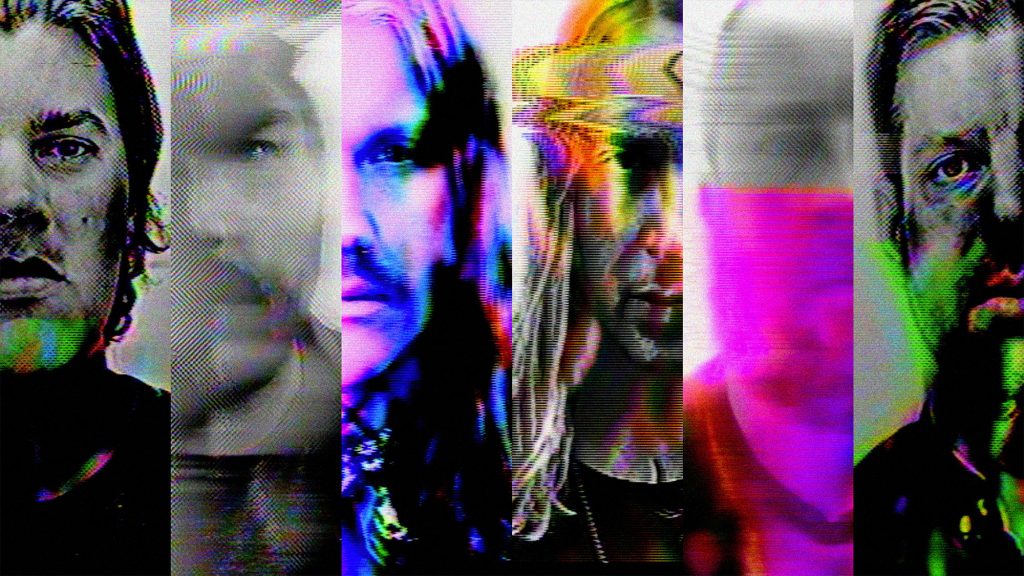 Formerly outright Christian rock/metal band Underoath have survived several line-up changes, full public abandonment of their religion and even a break up (not a trendy hiatus). Their new, ninth studio album, Voyeurist, is their first release since Erase Me in 2018.
This is the longest gap in the band's release history since their return from their break-up in 2015. The band's releases have been varied since their first release in 1999. With messages spanning belief, grappling with their place within an organised religion, and latterly even battling demons (metaphysical, not biblical) such as addiction and depression. However, age and experience seems to have given the band focus, and certainly hasn't mellowed them.
The band's metalcore/screamo approach remains untempered by more recent 'fashionable' approaches to the heavier end of the rock spectrum – such as the addition of synths or trap-beat drum rhythms. Additions that, at least in this reviewer's opinion, are frequently plastered into new releases by production engineers who are keen to have the album break into a chart without trusting the band's merit.
That's not to say it's always a poor choice – but Underoath aims to prove that this is not a necessity, and that a solid message will always ensure their fans will keep returning after so many years.
This public struggle with their faith burns straight out of their break between albums – and into the opening track "Damn Excuses". A raging track aiming fury at religiosity – before leading straight into the warped textures and sounds of "Hallelujah", probably their closest thing to post-hardcore they've released in recent memory.
The album's bleak fury and existential doom carries across on "Cycle" feat. Ghostemane. Who's brooding anger and intensity only serve to add to the track's atmosphere of darkness and hopelessness as his raw vocals tear across the almost industrial level of pounding drums and screeching, grinding guitars.
Curiously, this album may feel sharper and more focussed due to this being the first self-produced album the band have released. The lack of input or arguably corruption by an external studio, means the band have been able to pour every ounce of what THEY want the album to be into this album with no detraction due to external collaborators. Their boundless anger does have moments of relative peace however. "I'm Pretty Sure I'm Out Of Luck And Have No Friends", starts off brooding and slow before it inevitably builds to a crescendo of pacing, shattering guitar riffs.
However, it's "(No Oasis)" that ironically forsakes its name to provide a moment of peace. Every slight refrain threatens to tear straight back into a pounding riff. But instead, gentle tones and samples simply lurk around the periphery of this refrain-laden track in an almost horror-rock way, before hurling the listener back into "Take A Breath" – having just allowed you to do just that.
The entire album however, is leading up to the final track, so if you're listening on Spotify, be grateful that shuffle is no longer a default on albums. "Pneumonia" is a 7-minute monster of a track that tricks you into thinking that you're getting a reprieve for the final movement. The relative comfort of the track does nothing to allude to the restrained, quiet, focussed and ultimately more introspective rage the track holds onto. At the tracks midway apex, the mood shifts as it begins to pull you into its depths. The comfort and warmth shorn and burnt away by vocal fire and tearing guitars – a perfect way to end this excellent example of what the band can do when unchained.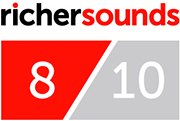 Author: Tom, Cardiff Store