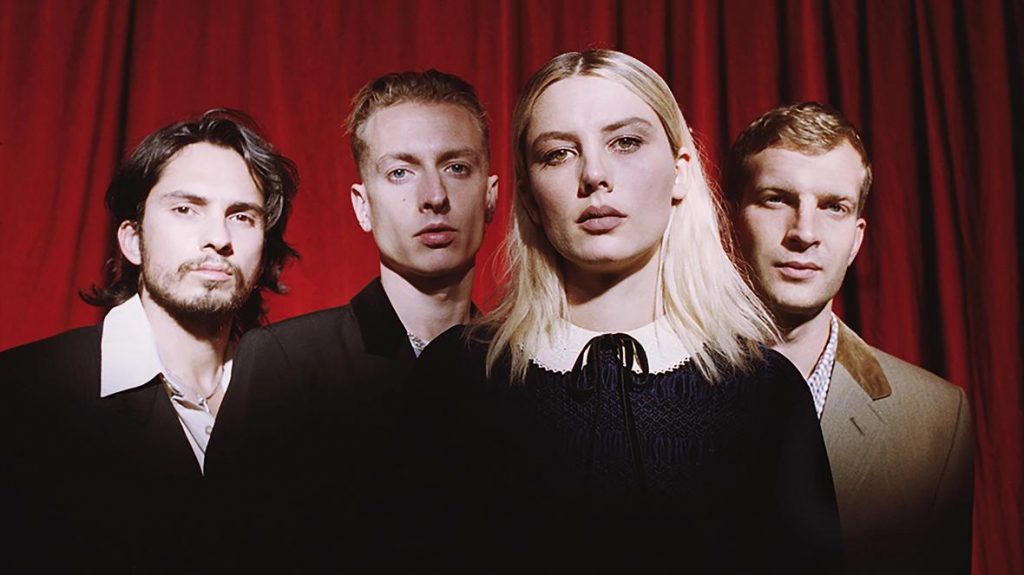 Wolf Alice have been a favourite of mine ever since 2013's second single 'Bros' became the biggest earworm ever to crawl into my lughole and head permanently to my brain. Though I've loved both their UK number 2 albums that have followed, for me, they've not yet hit quite the same 'classic' spot as that early single did. This, their third, and first UK number 1, however, may just be the one that hits the spot. Only 40 minutes long but cinematic in scope (and being promoted by a series of 'films'/videos supporting each track), this is the album that sees the band capturing their potential whilst also perhaps pleasing themselves and focussing their intentions more than ever before.
Opener 'The Beach' chugs in with some 'Bros' like guitar but reveals itself to be a completely different beast whilst revisiting the earlier song's friendship bio from a later perspective. 'Delicious Things' has a David Lynch-esque intro that retains a dream like feel throughout whilst recounting an encounter with an LA movie type lothario that sounds so heartfelt you can only presume it's autobiographical. It has the indie charm of the band's earlier life wrapped up in a sleek professional production job. The trick of a track opening with a nod back to the band's past glories but moving into something more polished is present throughout here. The song writing is on a different level to previous albums though as is Ellie Roswell's vocals, confident and wider ranging than ever before without ever sounding like they're being stretched to their limits. 'Smile' is a big dirty groove, Muse on lo-fi almost, feminine, and strong. 'Lost souls meet at the bar' it implores. It's an impressive thing.
'Safe From Heartbreak (If You Never Fall In Love)' shows more feminine strength but this time from a post relationship crisis. It harks back musically to the band's very early folky beginnings and is (instrumentally gentle and) vocally beautiful. Not typical in musical feel on the album but a definite highlight. 'Play The Greatest Hits' is a dirty, punky, grungy and bitter look back at a point in the band's existence, the most raucous thing here, which on its own feels like enough justification for its inclusion. 'Feeling Myself' is another slab of regret about wasted relationships, and how the singer feels she has enough love by herself at this moment in time. It's sensual and sexual, 'I've been moving in circles…, this loves for free', and it's another complete piece of song writing. 'The Last Man On Earth' was the album's first single, it's a massive piano led ballad, wrought in sadness and regret. It's perhaps the least Wolf Alice sounding track here and as such a brave song to be lead single.
'No Hard Feelings' draws the album towards it's conclusion, again a strong statement of personal strength, though the constant themes of break up and being strong on one's own perhaps portray the album's true statement of heartbreak and a poor use of time. Closing with a mirror to the album's opener, 'The Beach II' falls back to the safe haven of older female friendship and sisterhood, offering refuge and comfort from travels and failures in love experienced whilst travelling the world.
There's a complete character on the album, the sound is generally soft and vocals almost angelic yet plenty of indie presence and inventiveness to strengthen the bands' identity. This, for me is the Wolf Alice album (so far) that I'll play again and again. It hopefully shows the band are confident enough to expand into the future and make many more forward moving albums. But mostly you come away hoping that Ellie Roswell (presuming the words are mostly hers) finds the love and companionship that she craves but has so far not found. Great album though.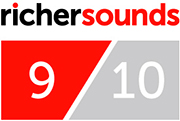 Author: Ian, Romford store