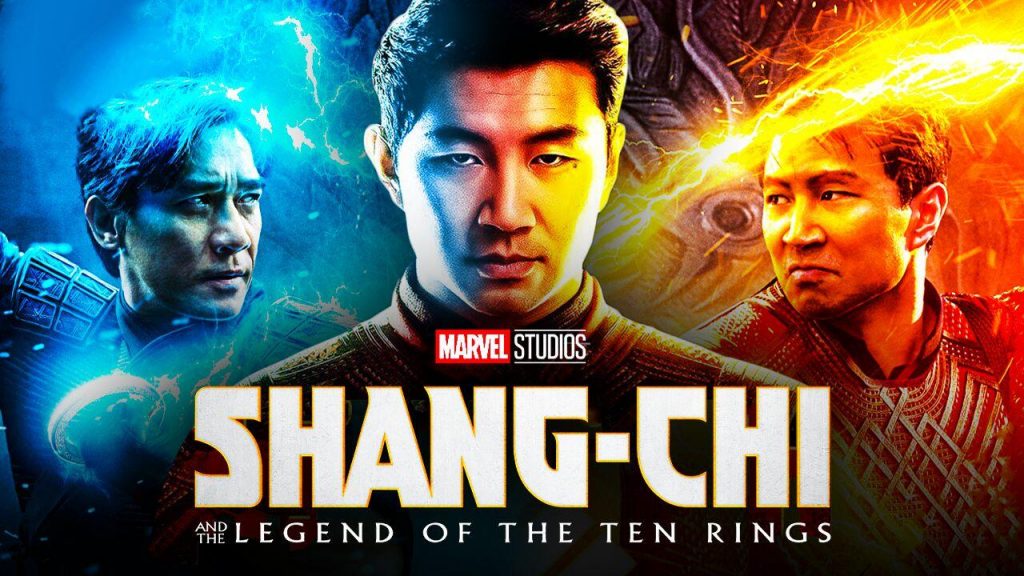 Marvel is now in Phase 4. Thanos is defeated, the snap is reversed, Tony Stark is dead and there's a multiverse looming over us. Is the Marvel formula tired? Can it sustain the same epic momentum that's held us all in thrall for over a decade? We check out Shang-Chi and the Legend of the Ten Rings…
As per usual with ANY superhero movie, DCEU or MCU – there has been an unreasonable amount of hype surrounding this movie, making it all the stranger that its contemporaries such as Black Widow have been dropped straight into streaming services. However, with no small amount of caution (and PPE) I opted to return to the cinema for the first time since March 2020 to see if Shang Chi holds up to the marketing.
The excellent Simu Liu plays the eponymous Shang-Chi (although we meet him in the present day as Shaun). A mild-mannered valet with a hidden past and hidden abilities. When his past comes back for him, can he or will he rise to meet the challenge?
It's a hook if there ever was one, not that it differs too much in formula to every other entry into a superhero franchise. However, regardless of whether the formula itself is a bit samey, Shang-Chi runs with it, filling it with entertainment and emotion.
The movie is not light on the action, utilising excellent CGI, forged in the Doctor Strange films and utilising the MASSIVE LED screen that allows Marvel to create such realistic scenes, turning the idea of blue/green screens over.
The beautifully choreographed fight scenes are filled with Shang-Chi's rage and shame, helping them feel loaded and important as opposed to superficial and simply there to look and feel impressive. The fights can easily match up for accuracy alongside the excellent work seen in Daredevil (Netflix, NOT the Ben Affleck feature) – only with considerably less brutality.
These emotions run like an undercurrent throughout the movie, between Shaun/Shang-Chi and his best friend Katy, the film's comic foil, the Ned to his Spiderman, the Darcy to his Thor (the list could go on, there are SO many films.)
It's in no small part due to this that the film stands up so well – by getting back to character-led films as opposed to wrangling a super-team like in the Avengers and trying to shoehorn a dozen storylines together into a couple of hours, it allows focus and even attachment to the characters.
It also bears mentioning that the film does extremely well in exploring Asian culture sensitively and accurately, which considering how problematic the source material can be viewed as in the present day, is impressive.
Overall, the casting has been done wonderfully. With a cast built from veterans such as Michelle Yeoh and Ben Kingsley (yes, he's back in the MCU again, for those who remember or follow the films more closely) and plenty of newer casting choices as well. Characters are presented as multi-faceted and have made morally grey choices – as opposed to the simple comic book good/bad dichotomy.
Shang-Chi and the Legend of the Ten Rings is full of soul – it knows exactly which emotions to pull on and how to keep the audience engaged. If the MCU keeps up this level of quality, Phase Four and beyond will be a treat.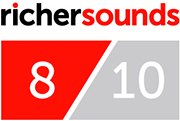 Author: Steve, Cardiff store