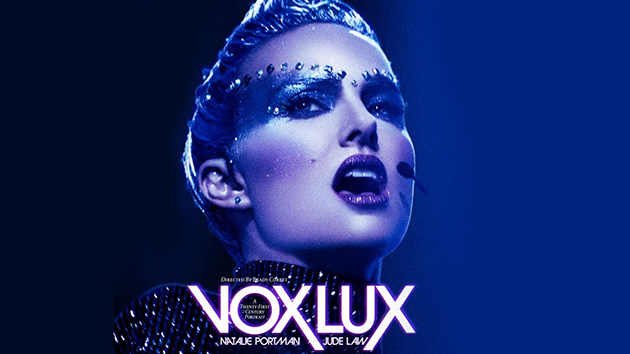 Vox Lux, the second feature from 30 year old actor-turned-director Brady Corbet, is a brazen film and one that attempts to take an unflinching look at people's desire for fame, charting the career of fictional pop star Celeste over the course of 18 years.
The film is presented in three acts but in reality, it feels more like a film of two halves, the first of which focuses on the 13-year-old Celeste (Raffey Cassidy) and her ascent to musical fame having survived a harrowing experience. The second takes places around 15 years later and switches focus to an older Celeste (Natalie Portman) and her comeback tour.
Surprisingly, despite the presence of heavyweight Natalie Portman as the older Celeste it's not her version of the character that proves most compelling. The first half of the film is a gripping character study about the loss of innocence as the 14-year-old Celeste is exposed to a world of fame and excess. Raffey Cassidy is nothing short of superb here and on the basis of this performance should have glittering career ahead of her.
The second half is unfortunately not as compelling. It's not that Natalie Portman is bad in the role (in fact quite the opposite) it's just that the film seems to hit a wall and stops moving in any particular direction. Events that should prove pivotal to the plot are underused and despite being left with a feeling that some big denouement is coming, it never does and the film peters out rather than ending with the bang that it seems to tease.
Narrative issues aside, the film is beautifully shot and Corbet manages to a create a sense of unease from imposing shots of city buildings and some fantastic moments of framing characters within a scene, the film's early moments are nothing short of superb and, without spoiling anything, Corbet has delivered what will likely prove to be the most compelling opening scene of the year.
Vox Lux then isn't a complete success but it is undoubtedly a worthwhile effort from a young upcoming director that shows enough promise that we should expect great things in the future.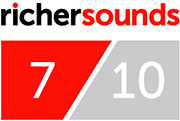 Author: Paul, Bath store