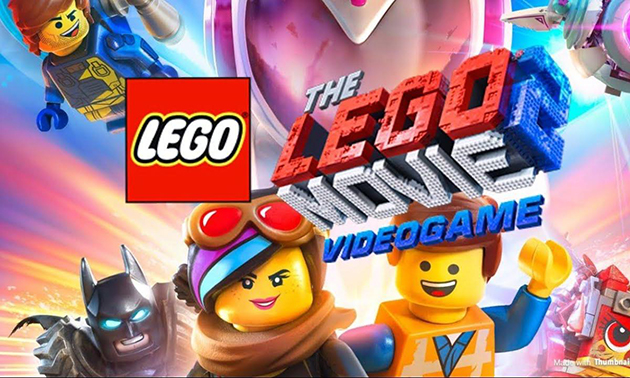 The blockbuster (no pun intended) sequel film gets its own videogame. Read on to see how it stacks up (pun intended this time).
Lego is a franchise that started as a creative endeavour where whatever you imagined could be created with a box full of multi-coloured blocks. Over the years though, this idea has slowly devolved into basing itself around whatever pop culture reference it can find and slapping it on a play set or video game. It should come as absolutely no surprise then that there's a game coming out based on the sequel of a film about Lego.
Look, I get it, this game is for kids, more so than any other Lego game, and I have millions of other games at my disposal but when is someone going to look at the Lego games and realise that THEY'RE THE SAME GAME EVERY TIME!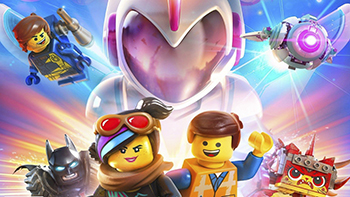 I'm sorry for yelling, but it's been 15 years since Traveller's Tales started with the Star Wars Lego games and I can't help but feel like if they just stopped then we could maybe focus on a game that isn't based around trying to get people to spend £200+ on Lego construction sets.
Having said that, this is a Lego game so all of the collecting studs, searching for master pieces and fighting waves of enemies is still there and is still relatively fun no matter how unoriginal then game itself is.
On top of that, it of course follows all of the beats of the recent movie release so expect to travel in between the worlds of the film each with a fairly unique asteroid albeit it all being made of Lego, weirdly though the game opens in the blandest and most visually uninteresting of the worlds with Apocalypseburg, which for a game based around multi-coloured bricks, is a pretty serious misstep. Having said that once you start exploring new worlds is does get a bit more colourful and interesting.
Difficulty-wise, you're definitely playing a kids game with easy and unoriginal boss fights and embarrassingly easy puzzles. You could argue that I can't really complain about this being that I'm a fully grown human, but what about people who have to play with their kids? Don't they deserve some sort of challenge and the chance outshine their young offspring?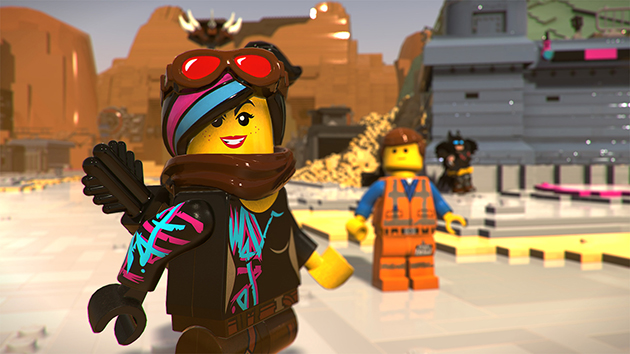 Oddly enough though, one of the main difficulties of the game doesn't come from the game itself but the slowdown you get once things start to kick off with multiple enemies. It isn't game breaking but one thing I don't expect from such a simple looking game is graphical issues.
After all is said and done though, this is a Lego game and if you have a kid who likes Lego you're probably going to end up playing this with them and having a reasonably good time and that, in and of itself will make the game more enjoyable because if Lego games are good for one thing it's having fun smacking your co-op partner until they explode.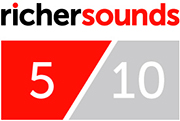 Author: Hal, Plymouth store