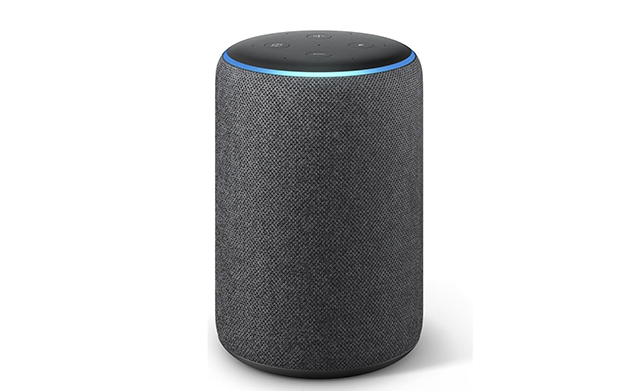 Amazon's freshly redesigned Echo Plus looks (and sounds) like a real winner.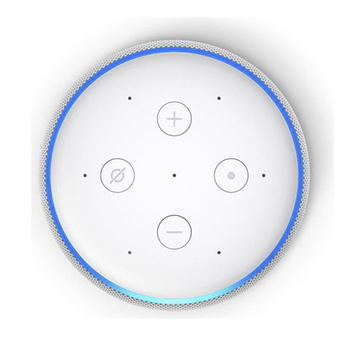 Home automation has finally begun to work its way into many people's homes. Whether it's using one of Amazon's little Echo Dots to control your lights, or a fully fledged Smart home with everything from electronic curtains, locks and washing machines, its great to see this level of technology being embraced. Amazon kickstarted this whole Smart home rush with the little Echo Dot, whilst its brilliant at receiving commands, as a speaker it's a bit underwhelming, which is to be expected from a unit the size of a hockey puck. Amazon introduced the Echo Plus, which was sort of a Pringles tube-sized unit that was closer, but still begged for some refinement. After feedback and critique from their customers, Amazon has taken the Echo Plus back to the drawing board and introduced the 2nd generation of the Echo Plus.
Sitting at almost half the size and coated in a softer cloth-like material, it's going to look a lot more at home than its earlier iteration.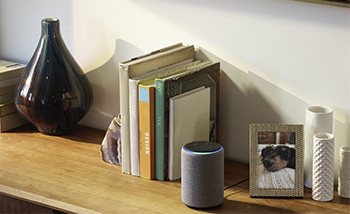 Whilst the new version is almost half the size, it certainly isn't half the sound, after comparing the two generations, this latest version is actually louder and more full sounding than the first outing. It's great to see that Amazon has taken a step back and re-thought the entire unit, and it's really encouraging to see that the company is listening to its customers and didn't just rehash the older model. Aside from having a built-in thermometer so it can offer accurate room temperatures, the 2nd generation Echo Plus isn't going to be doing any that any other Echo product cannot do, and its designed to fully integrate with whatever Alexa devices you have in your home, including Sonos.
If you're looking for just another method to communicate with Alexa rather than an actual audio device, then the Echo Plus might not be for you, and it may be worth considering the Echo Dot. However, for those of you looking for a quality speaker that sounds great and looks fantastic, I'd give the Plus some serious consideration. It's a very exciting time to embrace technology, with companies making it easier than ever to turn your house into a Smart home and for very little money. If you're a little unsure on Smart home tech, or would like a demonstration of what's possible, then please feel free to give your local Richer Sounds a call and book a demonstration!
Click here to learn more about the Amazon Echo Plus 2nd Gen
Author: Garrett, Plymouth store