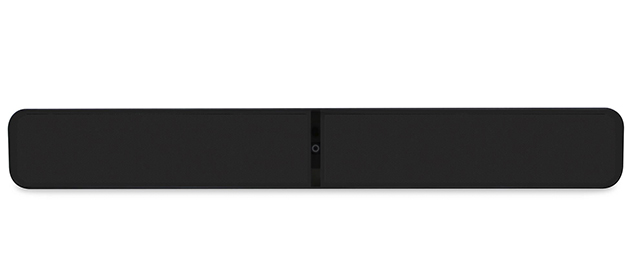 Looking for a great home cinematic experience but don't want to compromise on stereo audio performance? The Pulse Soundbar 2i may be the device for you. So does it live up to the feature-packed specification list? Join us as we sit down with the newest device from Bluesound…
There are a lot of soundbars on the market offering a range of different home cinema effects, however there aren't many that claim to offer the best of home cinema entertainment and hi-fi music listening. Bluesound has created a product for just this gap in the market with the Pulse Soundbar 2i.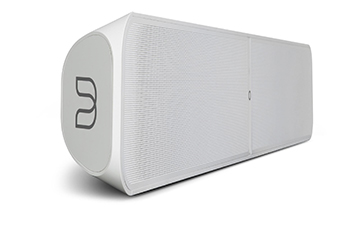 To enjoy a range of audio formats, Bluesound has given users a number of options including aptX Bluetooth HD for better-than-CD quality sound, Wi-Fi connection through the excellent Bluesound app and voice integration with Amazon Alexa for those who really can't be bothered to get off the sofa. There is also planned support for Apple Airplay 2 so you won't feel left behind anytime soon.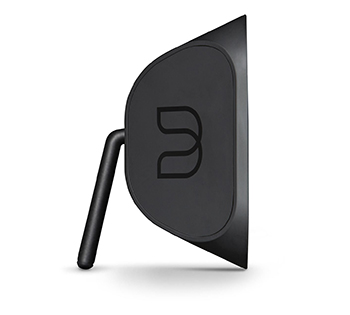 When we sat down with the Soundbar 2i we were happy to see the same excellent build quality we've become familiar with from the brand. Bluesound really puts an extra emphasis on making their products look and feel the part. The soundbar itself is made from a weighty aluminium frame with a solid front grille to protect those delicate drivers inside. There are two feet to attach to the back to provide support for this hefty unit. Setup is surprisingly quick and easy. Simply plug the device in and look for it on the Bluesound app. Once the lights hit a solid blue colour, you're in business. There are a wealth of streaming options available including Spotify, Tidal and Deezer. There is also the option to stream from a server within your network or from a USB stick.
To test what the unit can do we hook it up and opt for some classic Bowie. Starting with "Under Pressure" we note the full range and dynamism that the bar provides. There is a solid punch in the low end and a good sense of rhythm to match. The piano especially drives to the fore and leads the track. For home cinema fans there is plenty to offer too. We connected the bar up with HDMI ARC to get the most from the unit and popped in a copy of Star Wars: The Last Jedi. The dialogue was crisp and clear while there was plenty of bottom end for action scenes. We were heartily impressed with the range of performance from this still relatively small unit. There is also an option to add a wireless Bluesound Sub and use two Bluesound Flex 2i speakers to create a wireless surround sound setup should you want to splash out on the full home cinema treatment. It really is a system with a lot of bases covered.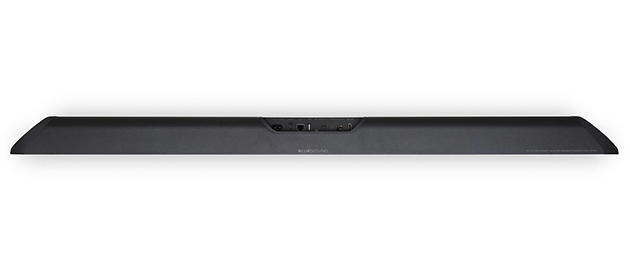 All-in-all, we found the Bluesound Pulse Soundbar 2i to offer plenty of performance and features for its price point, and offer excellent integration with other Bluesound products to create multi-room audio. To find out more about this great line of products and have a listen for yourself, call your local Richer Sounds store today to arrange a demonstration.
Click here to learn more about the Bluesound Pulse Soundbar 2i
Author: Robert, Brighton store