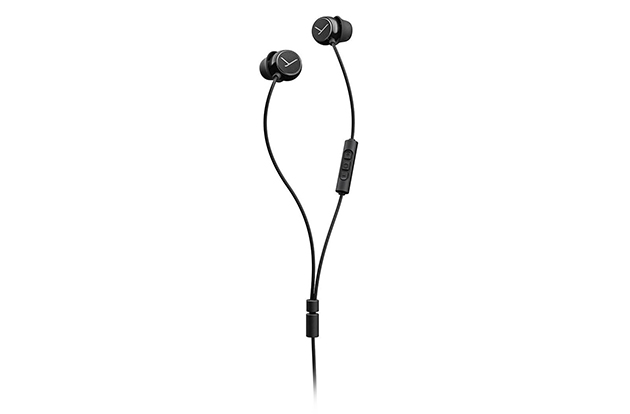 Whenever Beyerdynamic bring a new product to market we get excited. Today we look at the new Soul Byrd in ear headphones. These replacements for the ever-popular Byron headphones have a lot to live up to. Let's see if they manage it…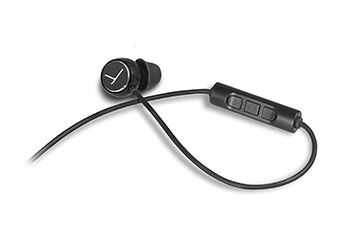 The first thing you notice with these new Soul Byrd's is the dramatically changed design. Gone is the industrial look of the Byrons and in comes a far more sleek and stylish finish. Lots of smooth edges and gloss finishes mean a more premium feel in the hand. In the box we find a hard travel case for storage which is covered in a woven finish, again for a more premium feel. There are also a range of earbuds for finding the right fit and a clip to keep these headphones from moving around too much on the move. On the headphones themselves is a universal control with 3 buttons along with a microphone. These should work with all the normal Apple and Android devices and had a nice tactile feel to them. The cable is tangle-free and there is a wireless version also available.
Suitably impressed by the look and feel of these headphones, we moved on to the most important part; the sound. They had a nice fit in the ear with the rubberised ear tips and we didn't feel any danger of them falling out despite out best head bobbing efforts. To see what they can do we tried out of a few options before settling on the classic Rumours album from Fleetwood Mac. "Dreams" in particular, gives a good impression of the range of these headphones. The cymbals had plenty of range to them and didn't just come to an abrupt halt while vocals were crisp without being harsh on the ears. A very pleasing performance.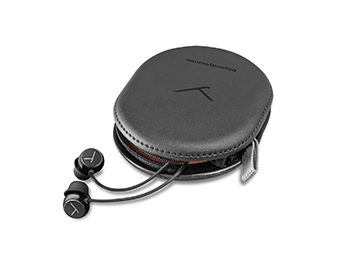 Moving on to something a bit different we put on Brighton-based band Architects for some heavy bass lines. Starting with the track "Doomsday" from new album Holy Hell, we were quietly impressed with the range of these in ears. While you never expect the sort of deep rumblings you get from proper headphones or speakers the Soul Byrd's didn't disappoint. There was plenty of bottom end without drowning the whole track in it.
Overall, we thought the Soul Byrds had a nicely balanced sound which left us deeply satisfied despite having a hard act to follow in the award-winning Byrons. The build quality was good with styling much improved for a more modern look. We heartily recommend these to anyone looking for an improvement on their headphones that came packaged along with their smartphone. To see if these might be right for you why not pop into your local Richer Sounds store today?
Click here to learn more about the Beyerdynamic Soul Byrd headphones
Author: Robert, Brighton store