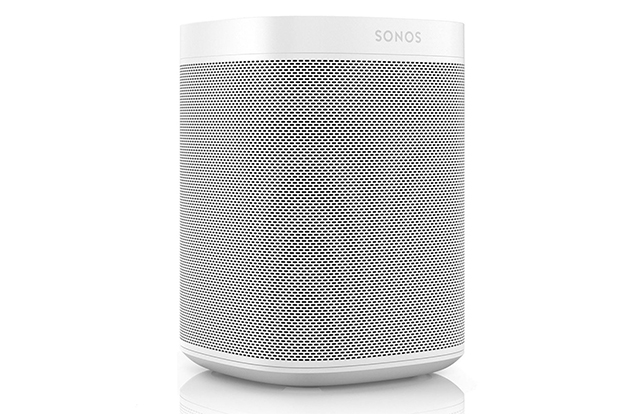 Sonos drops the mic, but keeps the stellar sound, with the Sonos One SL.
Sonos has officially phased out the much loved Play:1 which has brought many of us hours of musical joy since 2013, and will be replaced with all new One SL model. Those of you with a keen eye might recognise the SL at a quick glance and you wouldn't be mistaken, it's a direct replica of the existing Sonos One speaker.
What sets the SL apart is the lack of an in-built microphone for Amazon Alexa and Google Assistant voice-activated services. Users instead have full control over the SL though the Sonos apps. Users are taking their privacy a little more seriously with certain companies bending the rules on what they can and cannot listen to in our homes. The SL is designed to offer users the same incredible quality of sound as the Sonos One, but without the worry that your conversations are being monitored in anyway.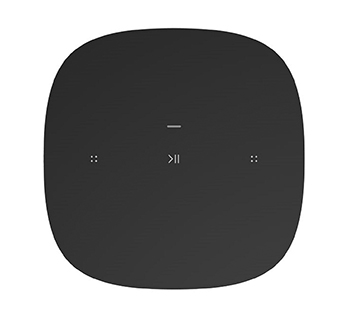 In keeping with the rest of Sonos current line up the SL features the same touch sensitive controls on the top of the speaker, allowing users to pause/play and control volume without the need for a phone. To take full advantage users still require the dedicated Sonos app. Sonos also have allowed users to pair their existing Sonos One speaker with the new SL speaker as a stereo pair.
The SL features the same sound design as the Sonos One meaning, you'll find two class-D amplifiers, custom drivers, a tweeter and a mid-woofer inside. Offering the same great room filling sound as its older counterpart, the SL fits neatly in most rooms of the home and once set up to its environment using the 'True Play' feature it is a truly brilliant little speaker.
A lot of what the SL pushes is geared more towards mids and highs, and offers a brilliant amount of detail for a little speaker, the low ends do tick the right boxes but it can struggle with some very bass heavy tracks. Overall it has a great sound given its size and functionality. On top of Sonos' already incredible platform, the One SL features Apple Air play 2, allowing users to pair multiple Airplay 2 devices from different (or the same) brands for a full multiroom experience regardless of of the speaker choice. Sonos also has access to over 100 streaming platforms through the built in app, and after 15 years in the multiroom business they really have hit the nail on the head with this user experience. It is an absolute joy to use.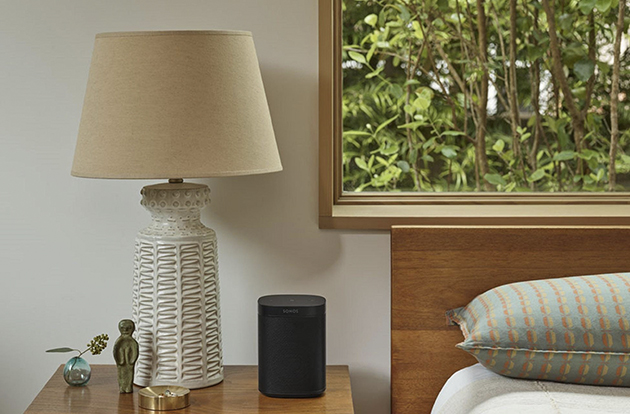 If you're looking at getting sorted with a multiroom system, then Sonos should be top of your list; the One SL is the perfect starter. Why not pop in to your nearest Richer Sounds and check it out today?
Learn more about the Sonos ONE SL.
Author: Dave, Bath store