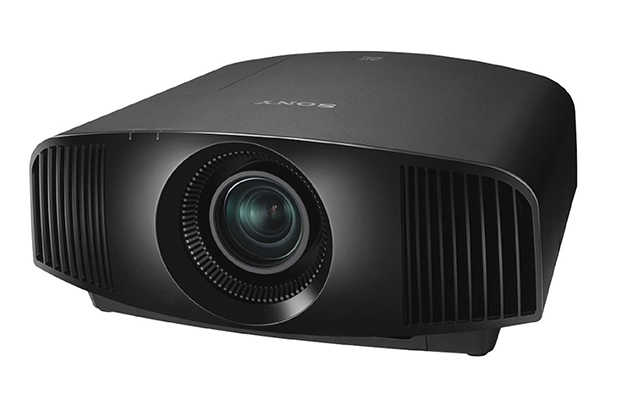 When it comes to projectors, there is a great deal of choice available, ranging in price from the very cheap and cheerful to the astronomically absurd.
On top of that, if you're looking at 4K UHD you have to navigate the pitfalls of whether its native 4K or if it's utilising additional chips and pixel shifting to get "close" while coming in at a cheaper price. If these are issues that you're having right now then stop your search and read all about the Sony VPLVW270ES; a great entry point into true 4K UHD.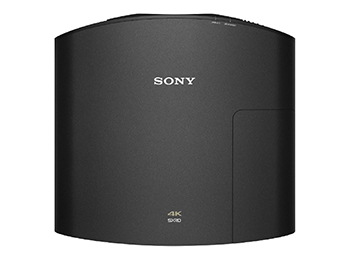 So first things first, let's talk image. Utilising SXRD (Silicon X-tal Reflective Display) panel technology the projector delivers native 4K UHD whilst also supporting HDR 10 and HLG. This means that you can get the highest quality of image going into the unit and you'll be left with a smooth, fluid image devoid of any jagged edges or noise that you may come to expect from other less-optimal projectors. On top of that, the SXRD panels also allow for much more precise and rich blacks that when mixed with Sony's Triluminous technology will not only showcase perfectly inky blacks but also allow for an excellent contrast between colours. Additionally, the Triluminus tech will also allow for a much better representation of the primary colours with reds, yellows, and blues looking just as good–if not better–than real life.
I was looking for something to showcase just how well this unit can perform, so I grabbed 2015's The Revenant, and yes while this may be an older film, it was shot in 6K so has all the graphical fidelity you'd need to really see a stunning image. It's been a few years since I watched it originally and when I put it through this projector, I bore witness to the kind of sharply detailed views that you'd normally only find in a cinema, with stunning vistas of night landscapes and water looking as stunning as you can only imagine rural America would look. Adding into this the Motionflow technology Sony employs, there's no issue with fast panning shots meaning that a certain scene with a bear was maybe a little bit crisper then I may have needed. Having said that, the unit's lower Lumens rating means you will want to use this in a darker room rather than one beaming with light, but if you're serious about home cinema then you always want to keep your home cinema as dark as possible.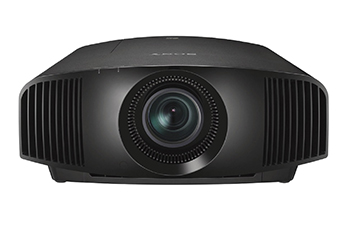 From an installation side of things it's no slouch either having a pretty spectacular lens shift ability of vertical +/-80% and horizontal +/-31% and a motorised zoom of x2.06 meaning that even if you can't place it in the perfect position, you'll still be able to get a great image, and you'll be able to get it without standing up as all these calibrations are controlled via the remote. Also built into the box are 9 calibration modes so you can set it up to your environment without having to get too intense with individual settings.
In my opinion, if you're looking for an true 4K projector that has amazing colours and black levels but don't want to spend the earth then the Sony VPLVW270ES is the projector you should be looking into right now. Why not come in to your nearest Richer Sounds and arrange a demo to see this incredible projector in action for yourself?
Click here to learn more about the Sony VPLVW270ES projector
Author: Hal, Plymouth store