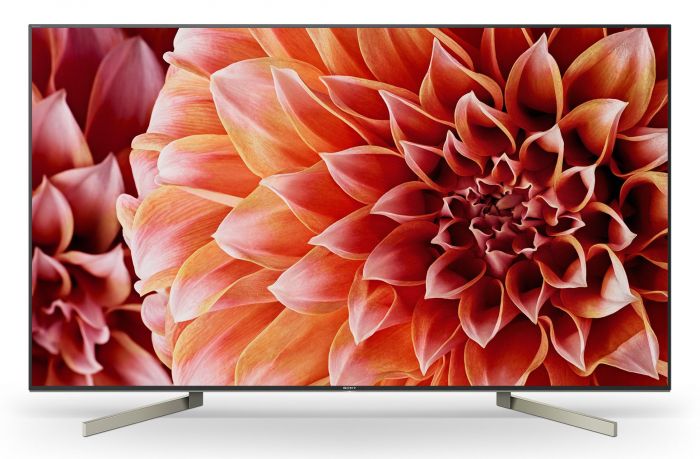 We've read about all the hype, we've heard all the rumours, but its finally that time of the year when we get our hands on some of the 2018 TV models, and one of our first 2018 television ranges to review is the Sony XF9005 range…
One of Sony's more premium 4K LED sets, the XF9005 sees some serious upgrades from last year's XE9005 models. The set features improvements to the full array LED backlight as well as all-new motion handling technology called X Motion Clarity which combats judder and blur without creating distracting side effects, or making the image looking unnaturally smooth. The XF9005 also features Sony's flagship processor, the X1 Extreme. The XF9005 will be capable of handling all the latest standards such as HDR, HDR 10, HLG and Dolby vision via a firmware update in the future.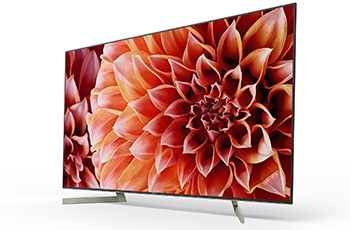 The XF9005 has also had a bit of a face lift, which is a very rare shift for Sony. They have opted for "soft minimalism" and while I'm not quite sure what that means, it looks great, better than great even. Sony have smoothed out a few edges so it doesn't look as clunky, and have finally decided to drop the huge awful power brick that made wall mounting previous sets a chore. This has however added a few extra pounds to the back end of the XF9005 and a bit more to the overall depth. Don't get me wrong, its not huge, maybe a few millimetres in width, hardly cause for concern. Powering up the 55″ model of the  XF9005 and we are greeted with the same user interface we have seen for the past 3 years. Sony are very much on a "if it ain't broke don't fix it" mind-set with their current Android operating system.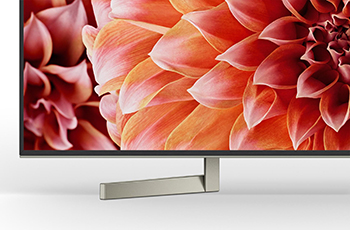 For me, however, the Smart features of any television come second to picture, and the Sony more than delivers here both in vibrancy and colour accuracy, and after switching between last year's model and this year's, it was clear Sony have been doing their homework. The XF9005 really is a cut above, with possibly one of the brightest LED displays I've seen from them in years. We played Planet Earth 2 through our Oppo UHD player and the XF9005 was certainly holding its own against Samsung mighty QLED sets from last year.
The XF9005 did suffer from a small amount of input lag that hardcore gamers out there would likely notice, but for those of you movie lovers I didn't see a huge issue at all, and once in the dedicated Game mode the input lag can be improved. This has been one of the most impressive Sony LED sets for some time, and I'm glad to see that they haven't let LED taken a back seat and concentrated on the mighty OLED screen. If you're interested in the XF9005 range then please feel free to call or come in to your local Richer Sounds to book a free demonstration.