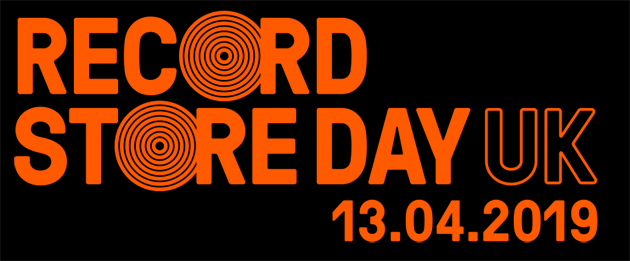 Record Store Day is almost here again – take a look at our top choices from this year's offerings!
---
808 State – 4 States of 808 State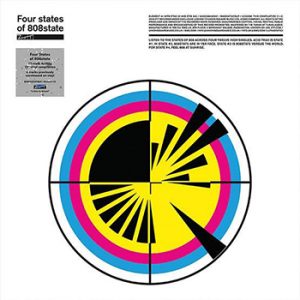 "Limited edition 4 x 12″ box set exploring four very different sides of 808 State; Hacienda-inspired acid house classics, Thunderdome-inspired full-frontal aural assaults, renowned collaborations, and downtempo sonic baths. Featuring 27 tracks across four discs, including rare and previously unreleased mixes, hidden tracks, brand new artwork and liner notes." (recordstoreday.co.uk)
---
Bob Dylan – Blood On The Tracks (New York Test Pressing)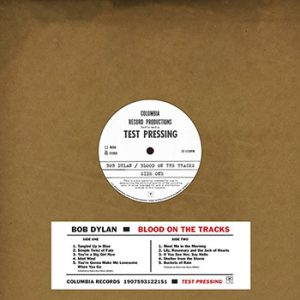 "Months before Bob Dylan released Blood On The Tracks in early 1975, a small number of test pressings were circulated, consisting entirely of material from sessions at A&R Recording Studios in New York City. Those original records were soon bootlegged, and the alternate history of one of Dylan' s most acclaimed works was born. This LP is an exact duplicate of the test pressing, containing unique mixes from the New York session available for the first time." (recordstoreday.co.uk)
---
Craig Mac / The Notorious B.I.G. – B.I.G. MACK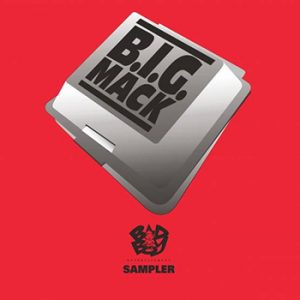 "Given out as part of the "B.I.G. MACK" promo only package from Bad Boy Entertainment in 1994. To create a buzz around the new record label and these artists Puff Daddy came out with an unforgettable marketing campaign. He would package and distribute promo music from the both of them, packaged like a McDonald' s Big Mac but would call it the B.I.G. Mack to play off the last names of the emcees monikers.The results would exceed everyone' s expectations." (recordstoreday.co.uk)
---
IDLES – MEAT EP / META EP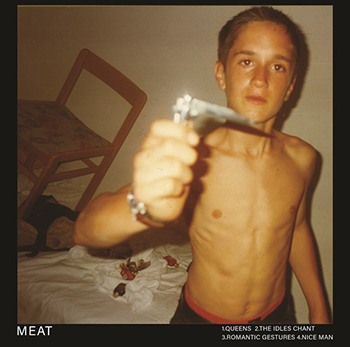 "This vinyl release of both MEAT EP & META EP is the first time it has been released on vinyl. This will only be released for RSD and will not be repressed. It will be on white coloured vinyl. Remixes are by David Pajo (SLINT, Yeah, Yeah, Yeah' s) Thom (Alt J), Pete Robertson (The Vaccines) & Sly One." (recordstoreday.co.uk)
---
Lee 'Scratch' Perry & Friends – Back to the Ark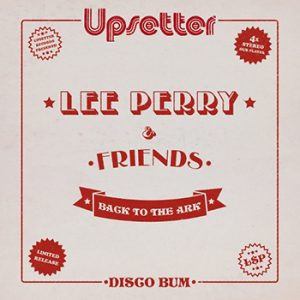 "Lee Perry is keen to present to the world, a collectors edition 12″ box set featuring re-cuts of four obscure Rhythms from the late-70s period of his Black Ark Studio. Featuring Dennis Bovell and Studio One' s Vin Gordon amongst the musicans, each vinyl disc has 4 versions of a Rhythm, with guest singers Ashanti Roy (Congos) Sylford Walker, Highie Izachaar and Danny Red, a 'horns cut' by Vin Gordon, a Lee Perry vocal and a Dub version." (recordstoreday.co.uk)
---
Elton John – Live from Moscow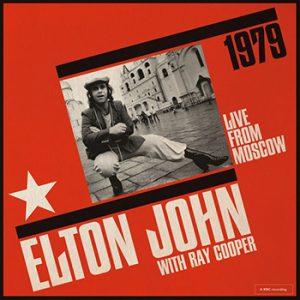 "2019 is the 40th anniversary of Elton John's historic first tour of Russia – he was the first Western rock star to ever perform in the country.  The show in Moscow on 28th May 1979 also features Ray Cooper and was broadcast on BBC radio in the UK. This special 2LP release for Record Store Day 2019 is taken from the original broadcast masters. Remastered by Bob Ludwig at Gateway Mastering and cut at Abbey Road." (recordstoreday.co.uk)
---
Pink Floyd – Saucerful of Secrets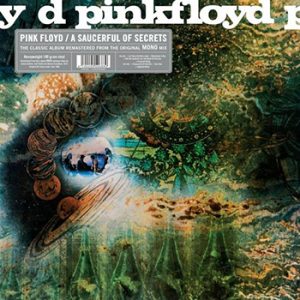 "Pink Floyd's second studio album, remastered from the original mono analogue tapes by James Guthrie, Joel Plante and Bernie Grundman. Limited edition 180g heavyweight vinyl." (recordstoreday.co.uk)
---
As always, these are but a handful of the huge range of RSD releases, so be sure to check out the full release list to learn all about what's on offer this year! And if you happen to be in London on the day, come and find us at our stall on Berwick Street and grab a free goodie bag containing a bunch of exclusive freebies, including our Best of Richer Unsigned vinyl, curated by James Morrison!
Happy hunting!