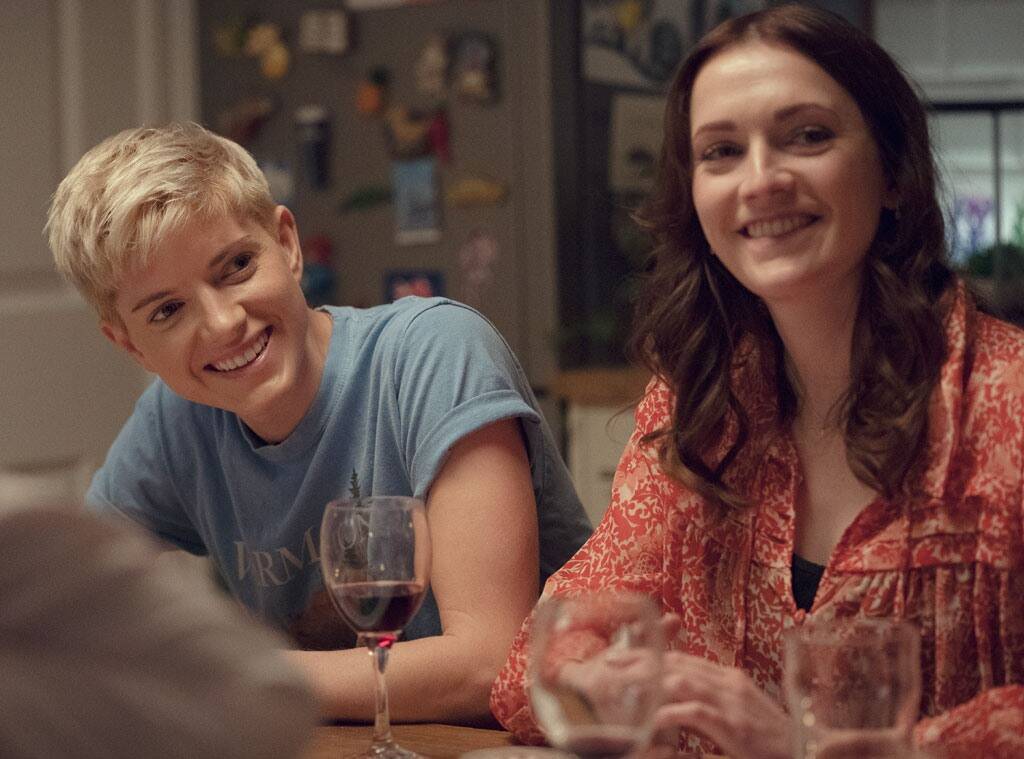 A quest or a question, feelings are as subjective as comedy in this candid exploration.
Comedian, actor and writer Mae Martin takes to Netflix (originally Channel 4) with their irreverent take on relationships, sobriety and coming out. Martin has been open about the autobiographical nature of the series, but how does such personal material translate to the screen?
As the name of the show's protagonist, Mae, might suggest, Martin doesn't shy away from the fact that the character they portray in the series is… well, themself. The personal experiences that fuel the writing and performance of Mae shine through in the depth and dimension that can only come from an intimate understanding of what it is to live through addiction or a shift in gender identity. The space given to these elements of Mae's storyline, the characteristic meld of self-deprecating comedy, and understated naturalism of the performances make for an unexpectedly intense ride at times.
Mae's relationship with secondary school teacher George, played by Charlotte Ritchie, is just that, a relationship. While central to the plot of the series, George and Mae's relationship is refreshingly intricate and doesn't detract from the development of either character as individuals. The trials and tribulations faced are a rare window into a queer relationship where the conflict arises from things other than homophobic relatives or coming out narratives. Although these issues do inevitably feature, they are different from the stereotypes we're used to on screen, as detailed in their revelation for viewers as they are for the characters experiencing them.
The expert performances by Martin and Ritchie are bolstered by the strong supporting cast, including Lisa Kudrow as Mae's tightly wound yet dedicated mother Linda, Phil Burgers is Mae and George's chronically depressed and delightfully charming housemate, and John Ross Bowie as Scott, the complex and compelling ghost of traumas past appearing to stoke the fires of conflict in series two. Even those less central to the plot are equally as well-rounded, like Mae's fellow comedian Jack (Jack Barry), who slowly blossoms from amiable goof to emotionally complex amiable goof throughout the series. Unexpected friendships arise, mental illness and its impacts are not shied away from, and the awkward realities of coming out as gay, nonbinary, mentally ill, or a victim of abuse are laid bare.
The weight of these heavier themes is balanced out by moments of absurdity and affection joyful enough to warm even the frostiest of cockles. The affirmations Martin offers through the reactions of the characters to each other's mistakes, relapses, even inappropriately timed marriage proposals, are offerings to viewers who might need them. The writing is generous, the narratives nuanced and necessary, and the comedy a vital thread tying the whole package together in an altogether uplifting rollercoaster ride.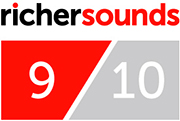 Author: Joe, Bath store